Google Cloud introduced the Medical Imaging Suite. The solution aims to help doctors interpret medical images through AI.
According to the cloud giant, medical images account for a large portion of the data generated in the healthcare industry. Analyzing medical imagery can be time-consuming, as human expertise is typically required to determine patients' health problems. Radiologists and other medical specialists often struggle with high workloads.
Google wants to support medical specialists with the Medical Imaging Suite, a range of vision-based AI tools for medical image analysis. The suite includes AI algorithms that scan medical images to deliver fast and accurate diagnoses. This improves productivity and may lead to better treatment methods. According to Google, the solution should boost the use of AI for medical image analysis in the medical community.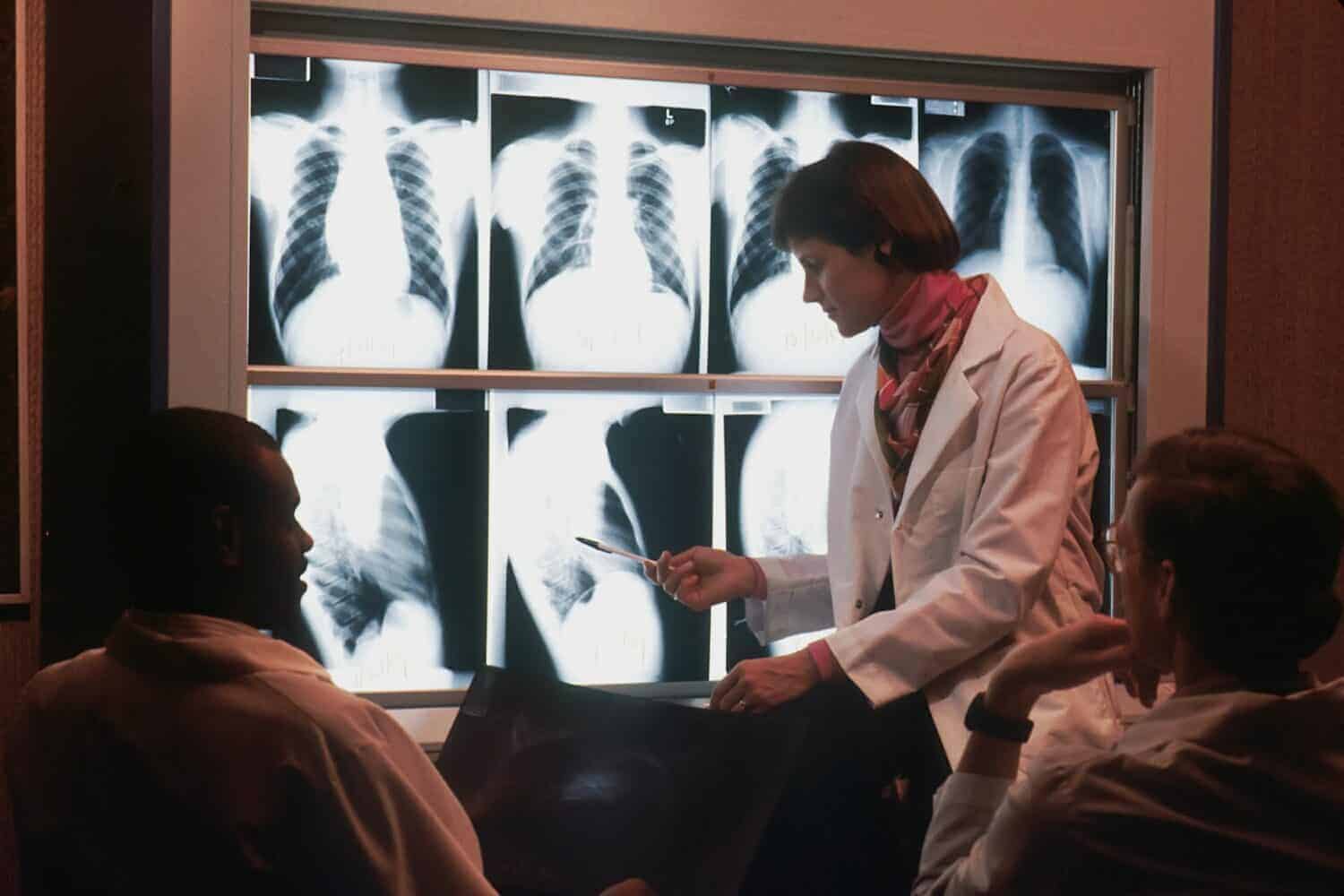 Under the hood
The solution offers an Imaging lab that provides access to off-the-shelf annotation tools from Nvidia and Monai. These tools automate repetitive manual tasks like image labelling.
Google BigQuery and Looker are on board as well. These services help query petabytes of image data. Users can query large databases and extract data to train new AI models.
The Medical Imaging Suite also offers Imaging AI Pipelines that provide access to Vertex AI. This allows users to quickly develop AI pipelines and build scalable ML modules without programming from scratch. A link to the Google Cloud Healthcare API ensures security and compliance. All image data can be securely exchanged via the DICOM standard.
Implementable in all environments
Medical institutions can deploy the Medical Imaging Suite in cloud-based, on-premises and edge environments. As a result, healthcare institutions can comply with data security, privacy and data sovereignty requirements. The suite supports the central management and policy functionality of Google Distributed Cloud.