HashiCorp has introduced two new security solutions. These are the PAM solution HashiCorp Boundary Enterprise and HashiCorp Cloud Platform (HCP) Vault Secrets for secrets management.
Both security solutions should further expand HashiCorp's offerings for identity management-based secuity for (multi)cloud environments. This will make it easier for customers to implement this type of security in their transition to the cloud, the thinking goes.
PAM solution Boundary Enterprise
The first solution Boundary Enterprise is a Privileged Access Management solution that allows companies to achieve more secure remote access. Using so-called "just-in-time credentials," employees gain easier and more flexible access to cloud environments. In addition, this feature also provides least-privileged access for users with single sign-on access from existing cloud providers.
The service also features session recording that captures all user actions and those of applications. This should give security administrators better insight into user behavior and provide forensic data for use in later investigations.

Secrets management with Vault Secrets
The SaaS service HashiCorp Cloud Platform (HCP) Vault Secrets enables easy identity-based secrets management, without the need for many specialists and costs. The service allows secrets to be managed while at the same time developers in the HCP use cloud-based development workflows. Secrets management is thus fully integrated into the development workflow.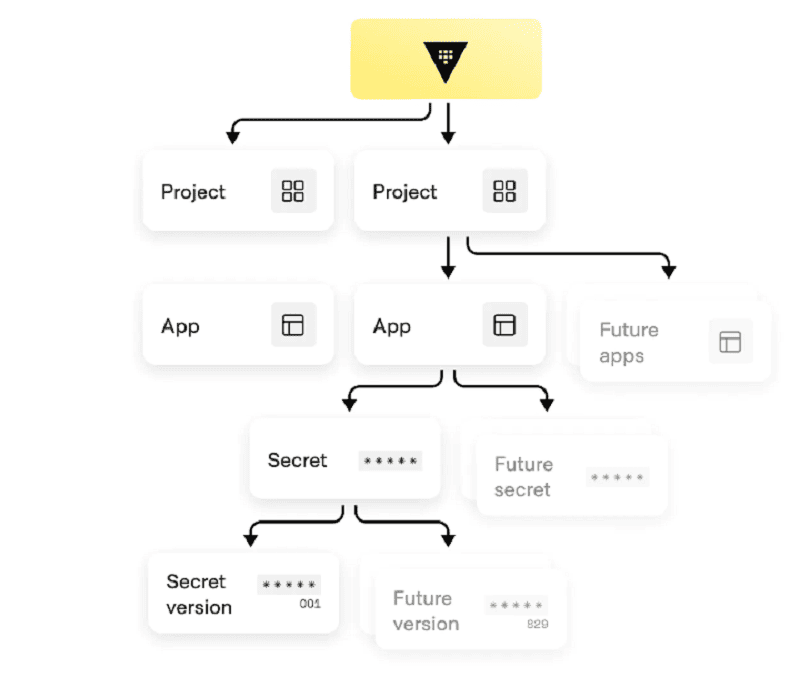 The newly introduced HashiCorp Vault Secrets Operator for Kubernetes helps automatically migrate secrets from Vault to Kubernetes clusters.
HashiCorp Boundary Enterprise is now generally available and HCP Vault Secrets in beta.
Tip: HashiCorp Terraform update targets visibility and self-service