Meta's soon-to-be-launched Twitter competitor Threads will not be immediately available in the EU. This writes the Irish newspaper Independent based on a statement from the Irish privacy regulator DPC.
According to the DPC spokesperson, writes the Irish newspaper, it is not certain whether Meta's Threads service will become available in the EU. The regulator says it is not blocking the arrival of this service and that the social media giant itself is still delaying a launch in the EU. Meta itself does not comment.
However, the service should become available in the United States and the United Kingdom this week.
Data use possibly in violation of GDPR
The new Threads service, intended to compete with today's highly volatile Twitter, is a spin-off from Instagram. Among other things, Threads uses Instagram users' health, location, search history and other sensitive information. This could potentially violate GDPR regulations applicable within the EU.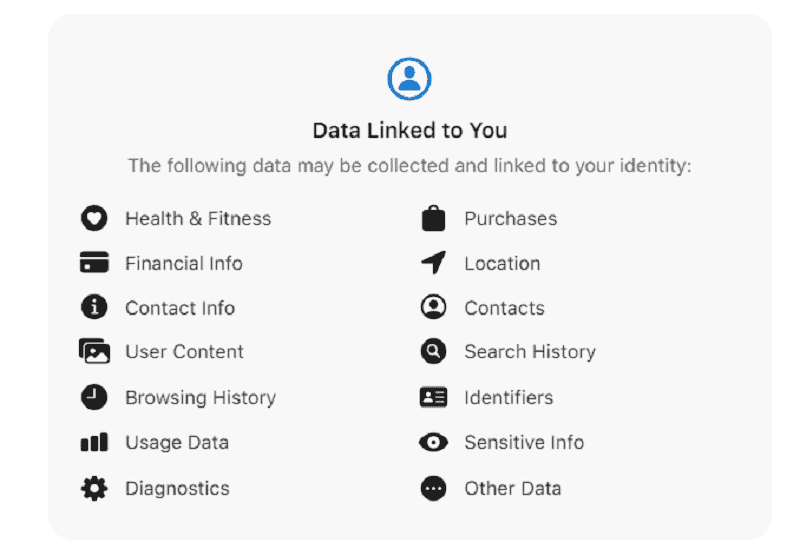 Earlier, the DPC blocked the introduction of ads in Meta's messaging service WhatsApp. This was because this would mix data from Facebook and Instagram. In the US, where less onerous privacy laws apply, combining (personal) data from two sources is allowed.
Read more: Meta plans to launch Twitter competitor Threads this week