Microsoft has released an early preview version of its updated Windows Terminal through the Microsoft Store. The app is free to download and install on Windows 10.
Microsoft unveiled the new Windows Terminal at its last Build conference last month. The code to compile the terminal itself was already available via GitHub. Microsoft now simplifies the installation process with a simple app in the Microsoft Store.
The terminal provides access to cmd (command prompt), PowerShell and the Windows Subsystem for Linux (WSL). The updated version includes support for multiple tabs, different themes, and customization options. The app will even support full GPU-based text display and emoji.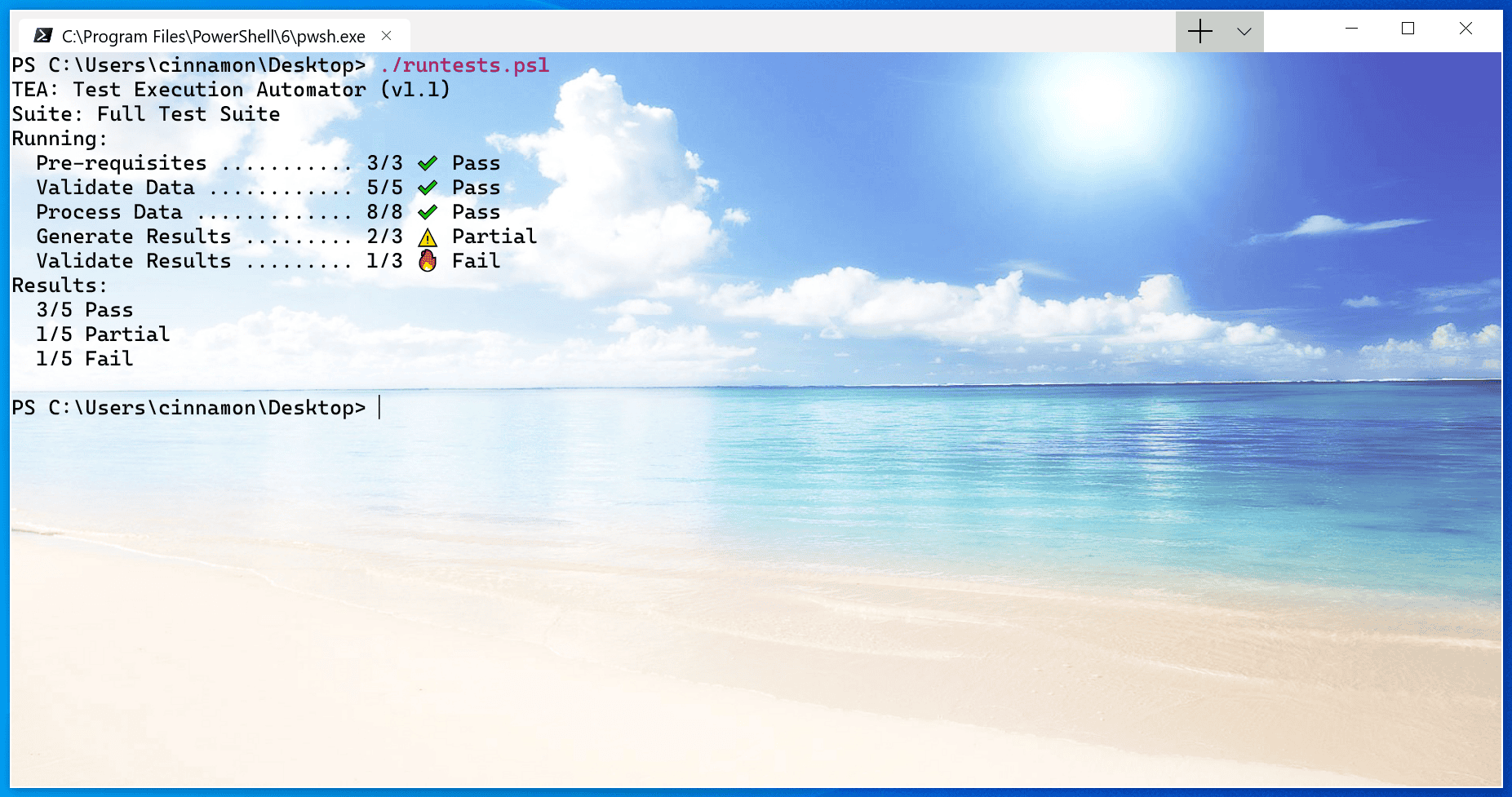 For the time being, this is still an early preview, which means, among other things, that not all functionality is yet available. For example, you still have to manually edit a JSON file yourself in order to unlock all the personalization options. Microsoft shares instructions in this blog post to adjust certain settings and keyboard shortcuts, and even to set your own background.
This is the first of several preview releases for the Microsoft Store, says Kayla Cinnamon, program manager for Windows Terminal. The Terminal team works to create a consistent schedule that provides regular previews and more frequent builds for those who want to access the latest features as soon as they arrive.
The general availability of Windows Terminal 1.0 in the Microsoft Store is scheduled for this winter.
This news article was automatically translated from Dutch to give Techzine.eu a head start. All news articles after September 1, 2019 are written in native English and NOT translated. All our background stories are written in native English as well. For more information read our launch article.