Western Digital recently expanded its primarily consumer-oriented My Book storage portfolio with a model that offers 22 TB of storage. Also available is a more robust My Book Duo that has a capacity of no less than 44 TB.
According to Western Digital, the 22 TB My Book now features the largest available storage capacity for consumers. With this storage device, this target group can more easily get the physical storage capacity they need for their personal and business data. As a result, they do not have to immediately resort to cloud solutions for large storage capacity.
My Book 22 TB
The My Book with 22 TB of data storage allows end users to bring together their files stored on various storage media in a central, organized and easily accessible location.
The storage application's features include 256-bit AES hardware encryption and management and backup software. The My Book 22 TB also features USB 2.0, USB 3.0 and USB 3.2 Gen 1 outputs.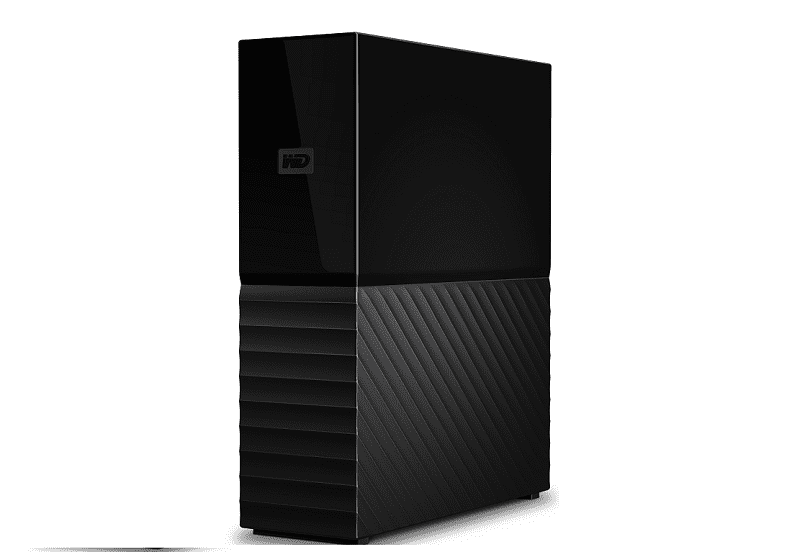 Rugged My Book Duo
Western Digital also launched a more ruggedized version, the My Book Duo, at the same time as the 22 TB model. This version features a storage capacity of 44 TB. It features WD disks in RAID-1 for redundancy applications.
Also, with 44 TB of capacity, the Duo can be used as two independent disks (JBOD) via the included management and backup software. This application also features AES hardware encryption.
Both storage media are available immediately. The My Book 22 TB costs 679.99 euros and the My Book Duo 1,696.99 euros.
Also read: Western Digital reinvents hybrid HDD