Supermicro announced new collaborations to enhance the storage functionality in its servers. Supermicro servers can now be equipped with GRAID's RAID cards and run Qumulo's expandable file system software.
GRAID's GPU-powered RAID cards offload RAID and NVMe storage data from the server processor. This frees up processor space for handling intensive computing tasks, which is especially useful for VMs, containers and AI workloads.
In addition, GRAID's RAID technology now offers high-performance performance based on Supermicro's flexible Building Block Solutions. The combination of Supermicro's servers and GRAID's SupremeRAID technology should give customers an easy-to-configure option for data protection while lowering management costs and improving NVMe performance.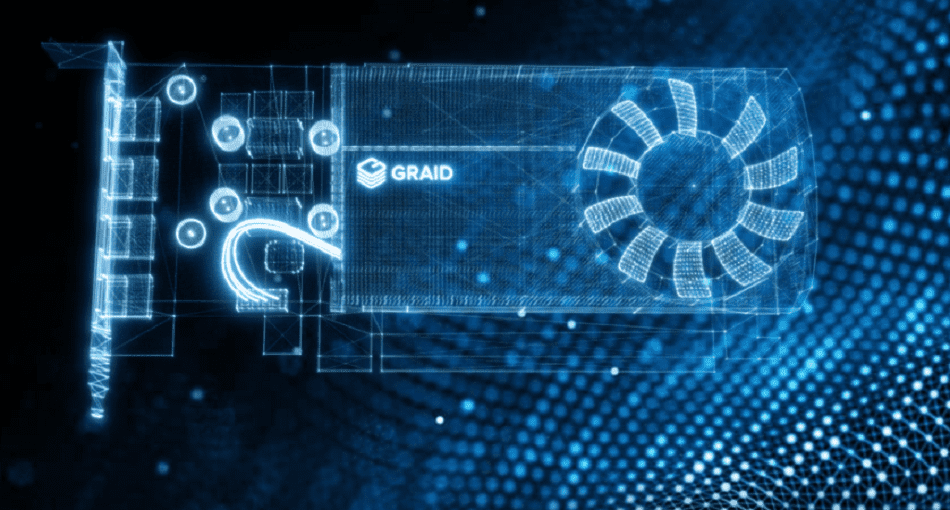 Hybrid Qumulo NVMe platform
Secondly, a new partnership with Qumulo results in a hybrid NVMe storage platform. This platform consists of Qumulo's file system architecture and intelligent caching functionality combined with a 1-U rack storage server from Supermicro.
All data on Qumulo is initially written to SSD storage that provides flash performance to writes. An AI-based Qumolo algorithm monitors how often data is accessed on hybrid nodes. Data is moved to HDD-based storage as it ages and 'cools'.
Supermicro will likely make its 1U SSG-610P-ACR12N4H and SSG-610P-ACR12N4L storage servers available for the joint application. The servers run on third-generation Intel Xeon processors. The systems should provide 240TB of raw storage capacity through twelve 20TB hard drives. As a result, Qumolo's hybrid nodes have plenty of capacity to work with.
Tip: GRAID Technology enables super-fast RAID with NVIDIA GPU and NVMe SSDs