The Biden administration is investing in open-source software security. Bloomberg reports that several open-source software providers and developers were invited to a governmental meeting in mid-January 2021.
According to Bloomberg, U.S. National Security Advisor Jake Sullivan has invited key tech companies to a consultation to improve open-source software security. The companies include software vendors, software developers and cloud providers.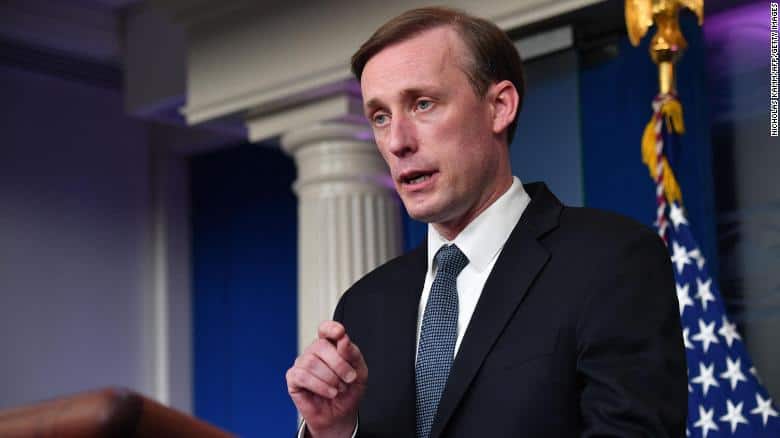 Consequence of Log4j crisis
The invitation follows the outcry surrounding the recently discovered Log4j vulnerability. According to the National Security Advisor, the popularity and nature of open-source software, often developed by volunteers, is a national security issue.
Large open-source providers and developers are working hard to improve their solutions' security. The Linux Foundation secured 8.8 million euros ($10 million) from partners to stimulate the Open Source Security Foundation project, an industry initiative for improving the security of open-source software.
Active cybersecurity
The Biden administration has been actively taking an interest in cybersecurity. In August 2021, President Joe Biden spoke to major tech companies such as Amazon, Microsoft and Google, labelling cybersecurity as a national security issue in the process. As a result of the conversation, the tech companies pleaded to invest heavily in security.