It has to be said, Microsoft is making progress with beautiful Surface products that perform perfectly. The newest product is the Surface Laptop 3. This laptop comes with a 13.5 or 15 inch image format, an AMD Ryzen processor for consumers and a 10th generation Intel processor for the business market. Techzine has received the 15-inch Intel Core i5 version. Does this ultrabook for business perform as well as it looks?
Microsoft has recently introduced a new line of Surface products and we received one of these newcomers, the Surface Laptop 3, for a review. This beautiful silver (also available in black) aluminum-constructed ultra thin laptop has a 10th generation 10nm Intel "Ice Lake" i5 processor, 256GB SSD, 8GB of memory and a spacious 15-inch touch display. Despite this, it's very much a classic laptop, and the touchscreen adds a good dose of experience and especially ease of use. Especially our youngest generation of computer users is now completely accustomed to the intuitive touchscreen operation.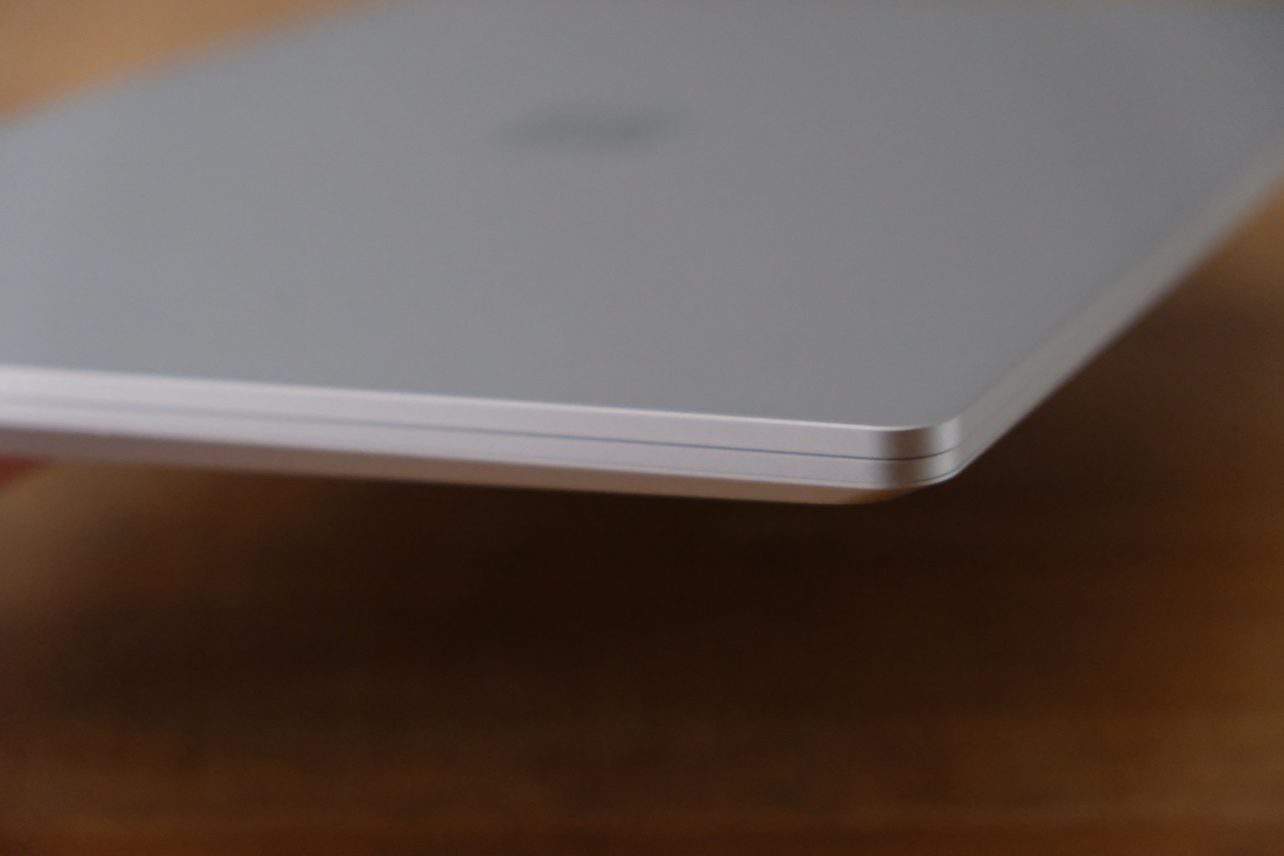 When we take a very critical look at this new Microsoft laptop, this stylish laptop has a lot to go for. The form factor and workmanship are of a high level and this laptop also makes an excellent impression when it comes to specs. This notebook has, for us authors and copywriters at least, all the important things we like to see in a notebook. The keyboard of this Surface laptop 3 works heavenly. Especially when we compare it to the lousy keyboards that Apple came up with in recent years. Want to know if this Microsoft Surface Laptop 3 will win our hearts regarding specs and performance? Read on.
Table of contents