Google Cloud introduced four AI solutions to help retailers deliver more natural shopping experiences.
The new solutions aim to improve and customize in-store self-checkout and e-commerce experiences, Google cloud says.
Self-checkout
First, the tech giant released a preview of a new AI-based self-checkout solution. The functionality comes from Google's Vertex AI technology and uses the tech giant's extensive databases to allow retailers to support billions of products in self-checkout systems.
The tool uses two machine learning algorithms, a product recognition system and a label recognizer. As a result, the technology can recognize almost any product and check it against the current shelf stock count. Google Cloud collects all necessary data, after which employees can refill depleted shelves.
The tool can be linked to in-store security cameras, employees' smartphones or robots to collect the data.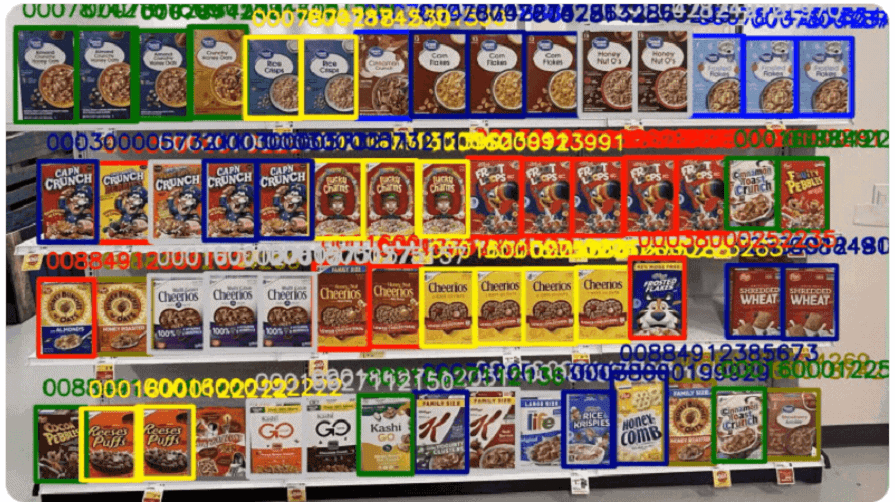 Browse AI
Second, retailers can now use the Browse AI tool to optimize shopping experiences. The tool is part of the Google Discovery AI suite and uses ML to determine the optimal order of products displayed in a given category on e-commerce websites.
It's available in 72 languages and learns the ideal order of products by calculating demand and the likelihood of sales based on customers' historical preferences.
Retail Search
Third, Google is expanding the capabilities of its existing Retail Search solution, which integrates Google Search capabilities into e-commerce websites. New AI functionality for personalization customizes search results based on customer behaviour.
This includes new product pattern recognition technology that processes historical user data, such as the products visitors click on or buy. This data is then used to determine personal interests and adapt the products presented. Customers receive personal search results that are more likely to lead them to the product they're looking for.
Recommendations AI
Lastly, the cloud giant offers a new Recommendations AI tool with functionality similar to the aforementioned personalization tool, but for recommendations instead of search results.
The tool provides personalized product recommendations to customers. In addition, a new buy-it-again model presents customers with a list of recommended repurchases based on their sales history.