According to discoveries by Microsoft watchers, OneDrive's client will receive a new look and feel for Windows 11. The update is part of an announced restyling of several applications for the latest version of the operating system.
The OneDrive client now offers rounded screen corners. Also, the application's screen now 'floats' above the taskbar. Furthermore, the client features a dark mode.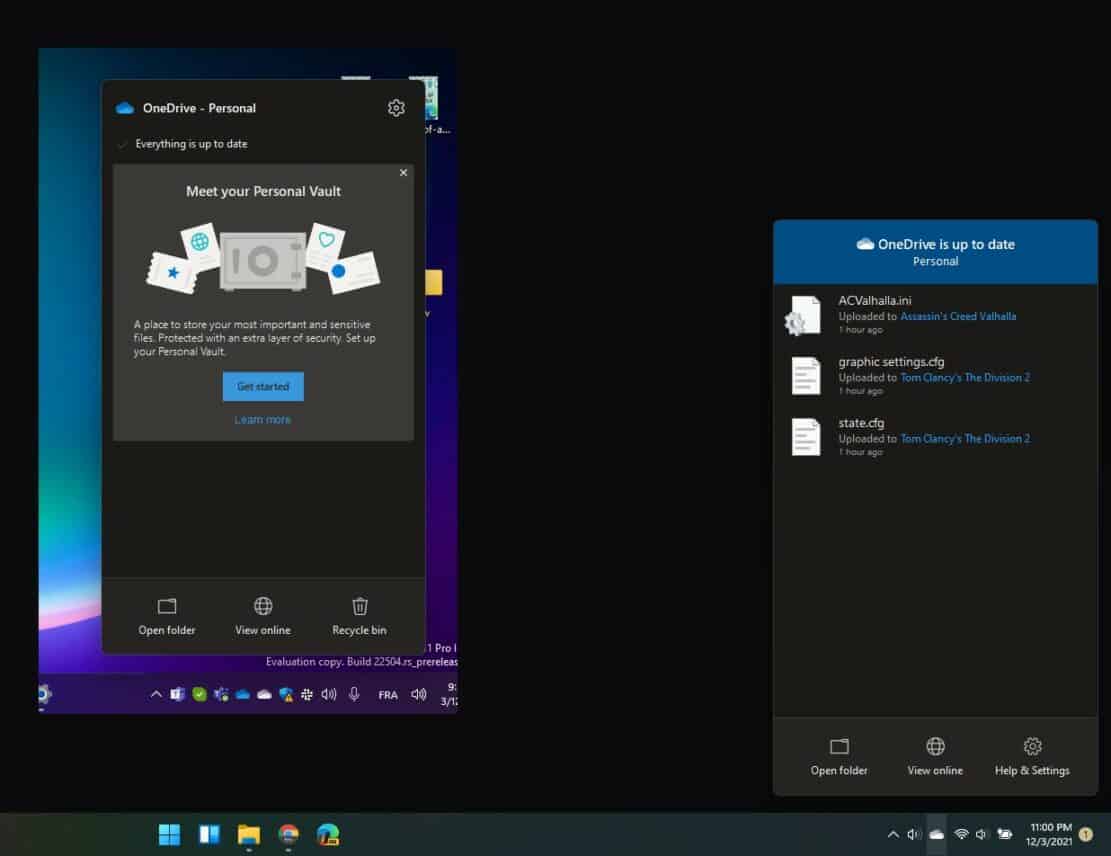 Steady expansion of functionality
The new OneDrive look follows a steady expansion of functionality. Among other things, editing options for photos in OneDrive were added in early December. The dimensions, brightness and colours of photos are adjustable.
Additionally, it is now possible for users to apply filters to saved photos directly in OneDrive, so that no separate applications have to be opened for this purpose.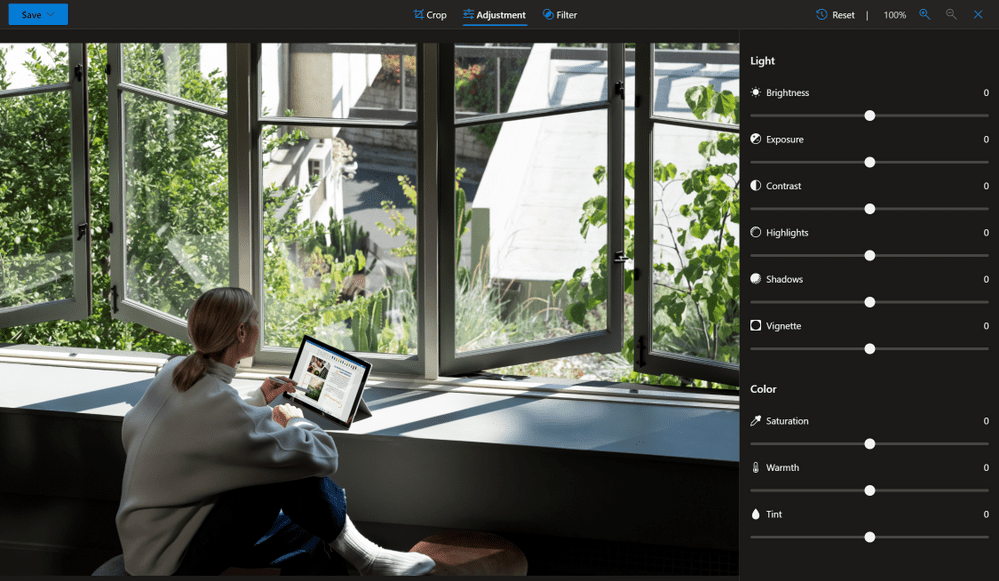 Support only for Windows 10 and 11
Last month, Microsoft decided that OneDrive support for older versions of the operating system, such as Windows 7 and the various versions of Windows 8, will expire on January 1, 2022. From then on, only OneDrive clients for Windows 10 and Windows 11 receive support.