Microsoft determined that Windows 11 is ready for broad deployment. This means that companies will soon be able to more easilyw plan a company-wide upgrade to the latest version of the operating system.
Microsoft announced that Windows 11 is officially suited for broad deployment. The statement should breathe new life into the migration process, which has been underway since Windows 11's release in 2021. The number of upgrades slowed down lately. Many companies are hesitant due to Windows 11's system requirements and limited functionality. Microsoft, however, is adamant that companies are upgrading faster than they did when Windows 10 was released.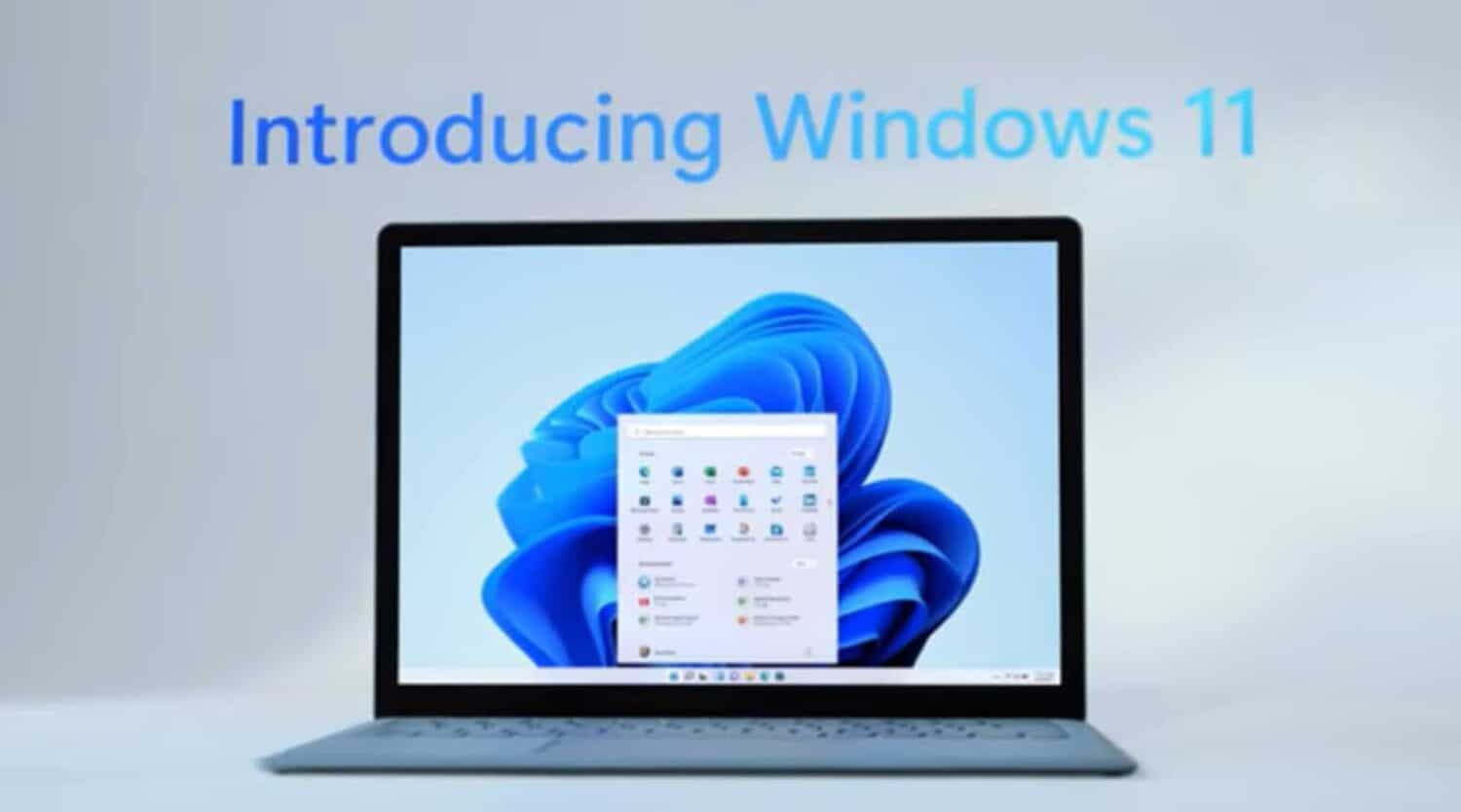 Expectations for 22H2
It's expected that Windows 11 22H2, the first-next major release, will make upgrading a little more difficult. Currently, upgrading does not require a Microsoft account. Starting with 22H2, an upgrade will require a Microsoft account.
Barring the occasional reminder that Windows 11 is available, the tech giant will continue to allow users to remain on Windows 10. The operating system will be supported until 2025.