Neuralink, founded by Elon Musk, recently received approval from U.S. authorities to test brain implants on humans. The implants should help with paralysis and blindness.
Last year, Musk's company asked the U.S. Food and Drug Administration (FDA) for permission to test its brain implant technology on humans. At the time, the regulator indicated that the technology needed to be researched appropriately before approval could be granted.
The FDA was particularly concerned about the implant's effects on the human brain. One must consider the impact of the lithium-based battery, the effect of the device's wiring on the brain and how it can be safely removed without damaging brain tissue.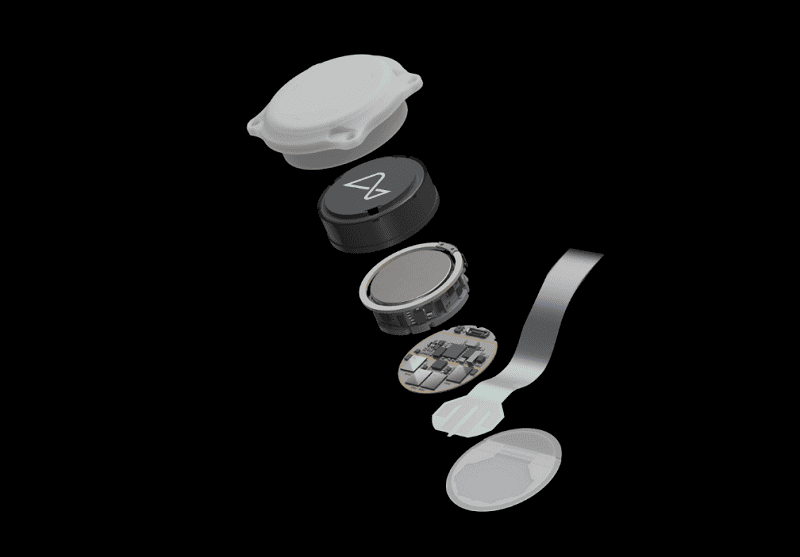 Research on animal suffering
The approval is notable given that Neuralink is still under the magnifying glass due to alleged abuses surrounding animal testing. This is said to have involved exceeding U.S. animal testing laws. Neuralink has killed about 1,500 animals in its development period since 2018 while testing, including sheep, pigs and monkeys.
It is also investigating whether the composition of a steering committee to oversee animal testing at Neuralink contributed to rushed and failed experiments.
No trails planned yet
Neuralink indicates that no human clinical pathways are planned at this time. Elon Musk continues to believe in the devices and thinks they will eventually be suitable for curing obesity, autism, depression and schizophrenia, as well as web browsing and telepathy.
Also read: Elon Musk's Neuralink enables a monkey to play Pong with its mind