Microsoft announced new solutions at Mobile World Congress, including two new Azure-based AIOps services. These allow operators to more easily manage and monitor complex 5G networks.
According to Microsoft, 5G networks today are so complex and difficult to manage that they actually need more and more AI functionality. That is why it is announcing the availability of public previews of Azure Operator Insights and Azure Operator Service Manager.
The services use the same operational techniques and capabilities Microsoft uses to manage its Azure public cloud environment. Both services should make management of existing networks easier and also provide management for new telecom services. Monitoring, diagnostics and lifecycle management are also covered.
Azure Operator Insights and Service Manager
The first service, Azure Operator Insights, provides collection and analysis of large amounts of network data from all kinds of complex multi-vendor network environments and network functionality. It provides insight into workloads important to operators for improving the health status of affected networks and the end-user experience, Microsoft says.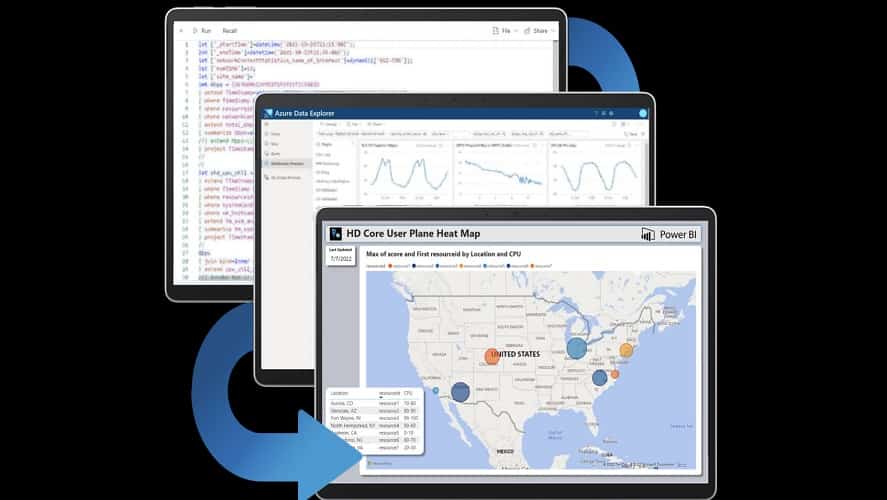 The Azure Operator Service Manager service delivers hassle-free management capabilities for complex services deployed in hybrid cloud environments. With consolidated management across multiple Azure-based cloud and edge platforms, operators can more easily deploy services, the thinking goes.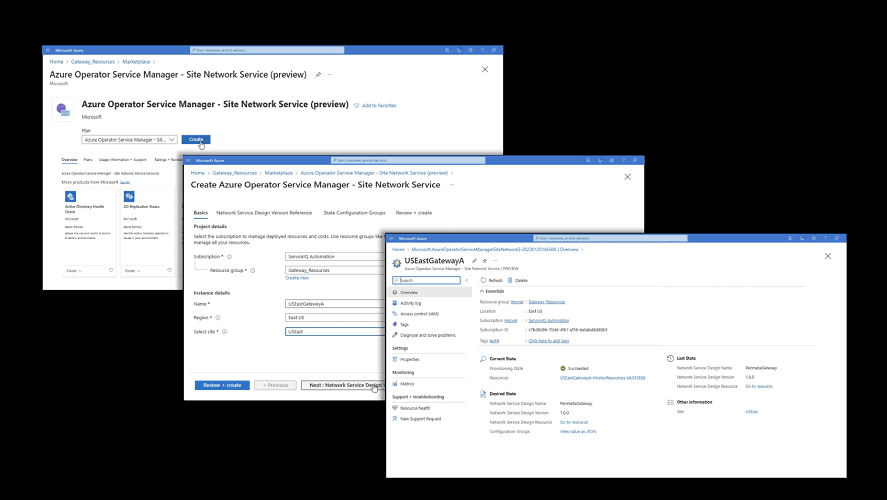 Other Azure telecom services
As indicated earlier, both AIOps services are part of a spectrum of new solutions Microsoft is now rolling out for telecom operators. For example, the tech giant announced that its Azure Private 5G Core, announced last year, is now generally available. This allows operators, IT service providers, integrators and other specialists to offer companies private 5G network solutions.
Azure Operator Nexus
Another new solution is the general availability of Azure Operator Nexus. This is a hybrid cloud platform that allows operators to further modernize, transform and thereby monetize their networks. The cloud technology gives them opportunities to lower TCO, achieve greater operational efficiency and make their networks more resilient.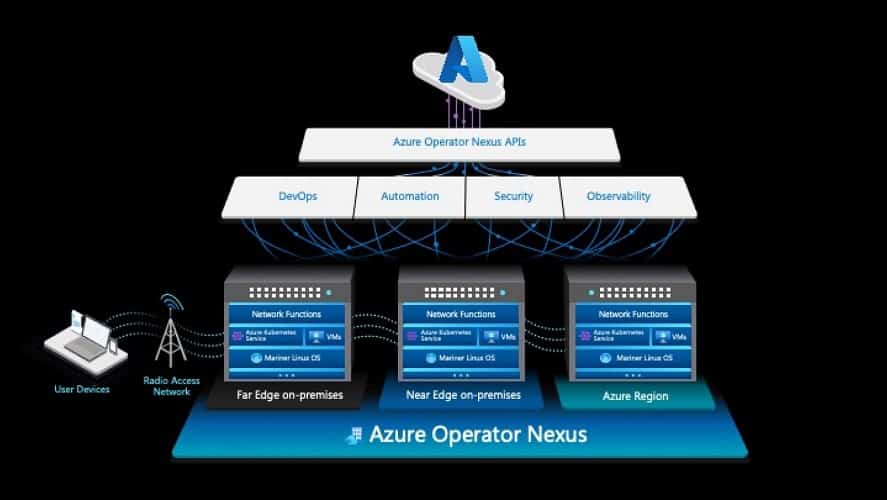 Among other things, the platform provides advanced AI technology and automation to increase the security of distributed and software-based networks. The service also allows telecom operators to run workloads on-premises or on Azure. This for deploying, securing and monitoring all such workloads from bare-metal environments to end customers.
Other services also announced include new voice services such as Azure Communications Gateway and Azure Operator Voicemail and the connectivity service Azure Programmable Connectivity.