The European Commission (EC) authorised Orange's proposed acquisition of VOO and Brutélé, under the EU Merger Regulation. Orange's approval is based on complete compliance with a commitments package.
Orange is a retail mobile and fixed telecommunications service supplier in Belgium, with its own mobile and third-party fixed networks. Both VOO and Brutélé are major retail fixed and mobile telecommunications service providers. They each have their own fixed and third-party mobile networks.
The EC gathered extensive material and got feedback from market participants and other stakeholders during its in-depth investigation. The EC was concerned after conducting its investigation that the transaction would decrease the number of operators from three to two. This would occur in regions covered by VOO and Brutélé's own fixed networks. As a result, the aquisition would eliminate Orange as an innovative competitor.
Keeping the competition
The EC evaluates mergers and acquisitions involving businesses with revenues exceeding certain thresholds. It also prevents merges that would greatly obstruct efficient competition in the EU.
Also read: TIM CEO says EU telecoms sector faces daunting market headwinds
Few of the notified mergers pose a competitive risk and the EC approves the majority following a brief routine review.
The EC was worried that this acquisition would eliminate Orange as an innovative competitor in certain areas of Belgium. To resolve these reservations, Orange agreed to work with Telenet.
"To ensure that consumers continue to benefit from competitive telecommunication offerings in those regions, Orange has committed to provide access for at least 10 years to Telenet to its newly acquired fixed network," says Margrethe Vestager, Executive Vice-President of the EC, in charge of competition policy.
"This would enable Telenet to enter the Walloon region and parts of Brussels with its fixed telecommunication services in competition primarily with Proximus and Orange as well as other smaller providers."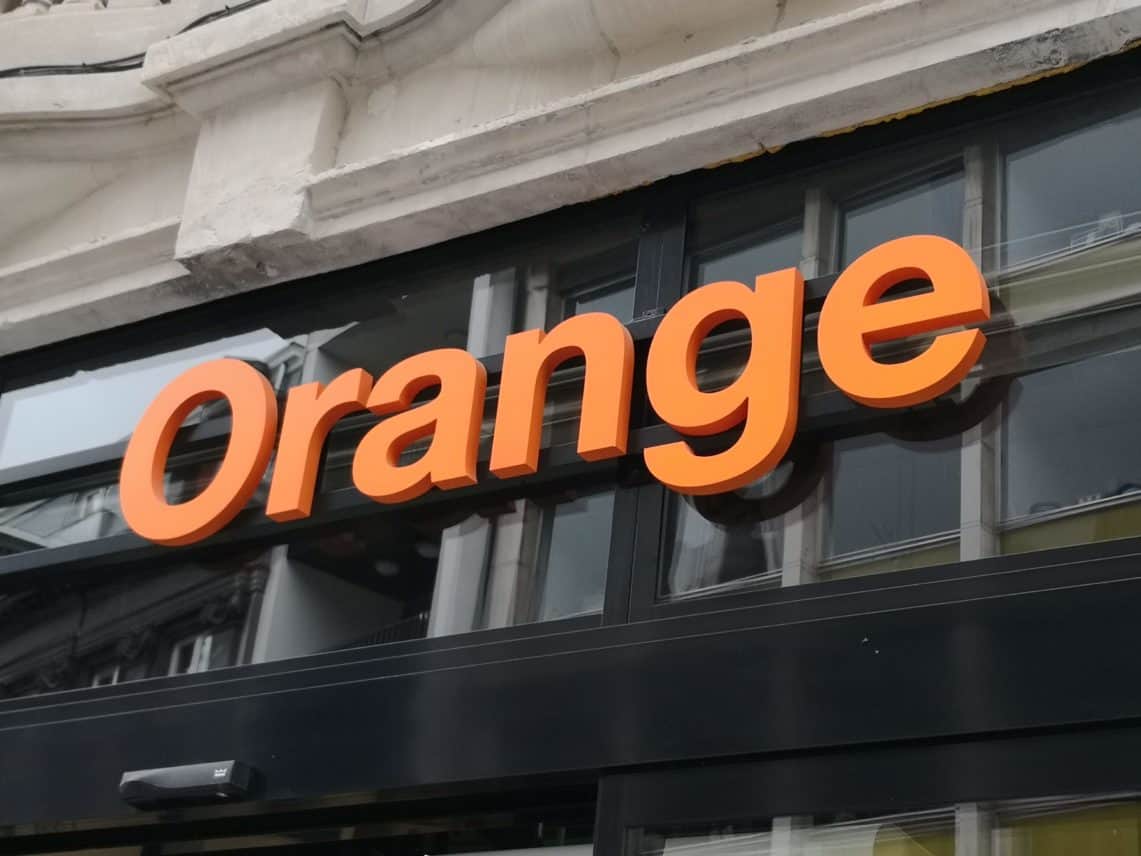 Telenet, a Liberty Global subsidiary, is one of the major telecom operators in northern Belgium. It is a credible player with a track record of success in the fixed and mobile telecommunications industries. The terms of the purchase clear the way for Telenet to enter the Walloon region and parts of Brussels in the near future.
They will also essentially replace Orange as an access seeker in the Walloon region and parts of Brussels with Telenet as the new access seeker on those networks
The Commission decided that the proposed transaction could proceed as long as it complied with the commitments.
Orange must designate a trustee to oversee the implementation of the commitments and report to the Commission on a regular basis.