Britain's competition regulator recently raised awareness that the acquisition of VMware – by US chipmaker Broadcom – could increase the price of servers. As a result, the US$61 billion deal would be subject to an in-depth investigation. This is to ensure the regulator's concerns are met.

Broadcom agreed to the purchase of the cloud computing and virtualisation company last year. With this purchase, Broadcom hopes to expand its portfolio and diversify into enterprise software. The transaction might, according to Britain's Competition and Markets Authority (CMA), stifle innovation. Additionally, there are concerns that it might raise the price of server hardware and software.
The CMA stated that Broadcom had five working days to allay its worries before it would decide whether or not to refer the purchase to a thorough inquiry within another five days.
Broadcom addressed this, saying that the collaborations with CMA would yield positive solutions to all of the queries.
"Servers are a vital building block, functioning largely thanks to hardware products made by firms like Broadcom, working in unison with virtualisation software from firms like VMware," CMA Executive Director, David Stewart, says.
He asserts that CMA is concerned the multi-billion dollar deal could allow Broadcom to cut out competitors from the supply of hardware components to the server market. If this were to happen, it would lead to less innovation. Most businesses nowadays demand quick, flexible and inexpensive IT systems, so a decrease in innovation would be less than ideal.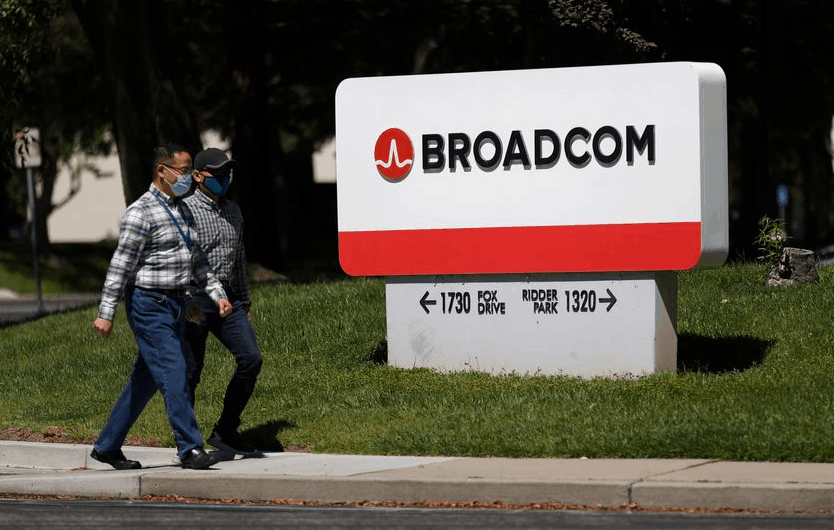 Enhancing competition
According to the EC, which opened an investigation into the purchase in December, the deal would enable Broadcom to restrict competition in the market for particular hardware components that are compatible with VMware's software.
Also read: Broadcom acquisition of VMware comes under closer EU scrutiny
Broadcom asserted that it will make sure to "demonstrate that the transaction enhances competition." Furthermore, the company aims to "benefit businesses and consumers through increased quality, innovation and choice."
"The combination of Broadcom and VMware is about enabling enterprises to accelerate innovation and expand choice by addressing their most complex technology challenges in this multi-cloud era, and we are confident that regulators will see this when they conclude their inquiry."
The deal will soon be the subject of an antitrust alert from the European Union.