Paessler is expanding its partnerships to develop connectivity applications for the Internet of Things (IoT). Paessler is joining forces with the LoRa and mioty alliances.
The new partners specialize in connectivity technology for IoT networks. Paessler's collaboration with the connectivity advocates is an extension of its existing cooperation with IoT specialist Sigfox.
LoRa Alliance and mioty alliance
The LoRa Alliance is an advocate for the LoRaWAN standard. This standard should provide IoT network developers with secure, carrier-grade, low-power IoT wide-area network (LPWAN) connectivity.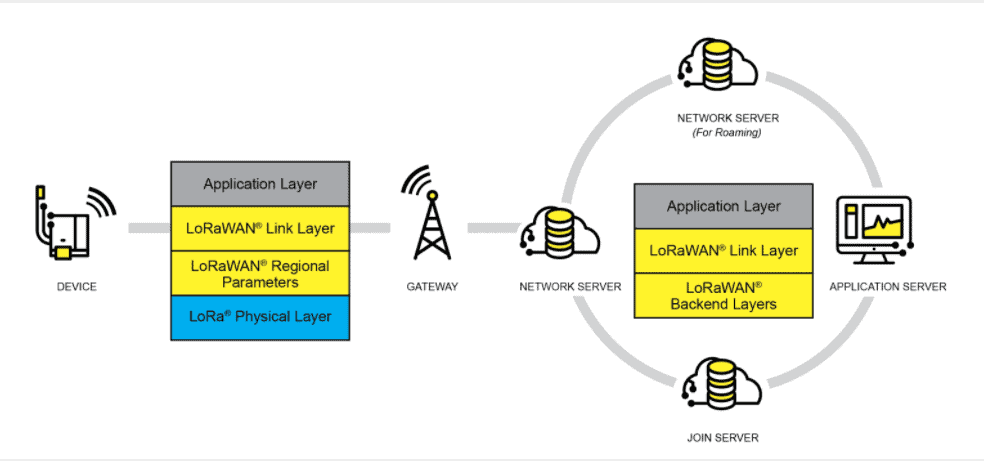 The mioty alliance is the umbrella organization for the mioty protocol, an independent software-based LPWAN protocol established on Telegram Splitting technology. This technology is intended to provide low-threshold, stable and power-saving network connectivity. According to the advocacy group, the mioty protocol delivers better connectivity, energy and cost management than existing LPWAN connectivity solutions.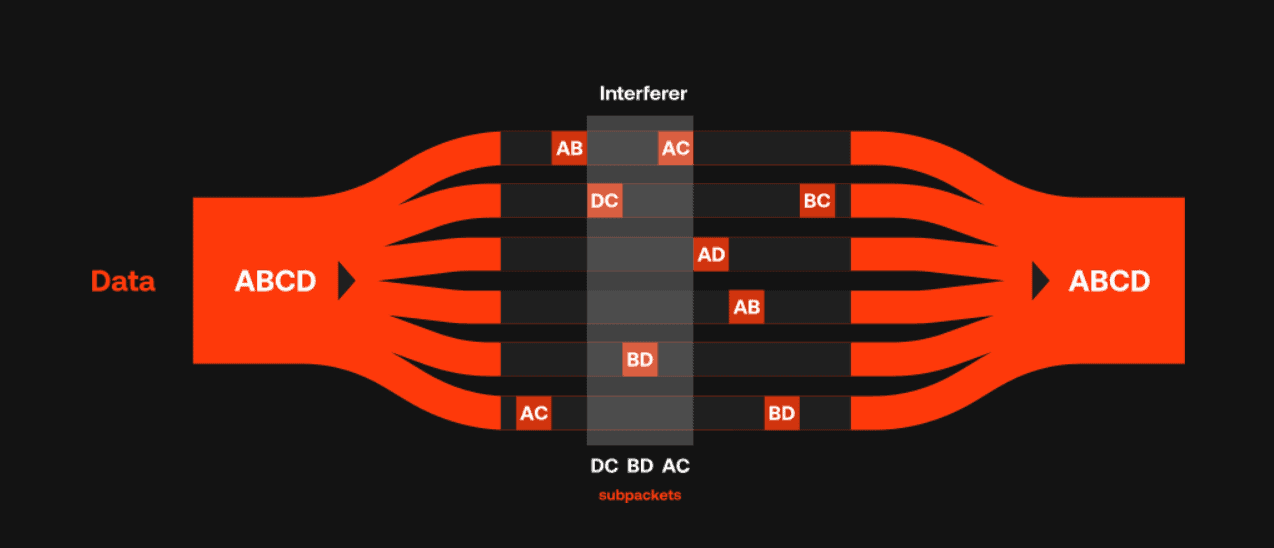 Applications in collaboration with Paessler
Paessler's collaboration with the LPWAN proponents should bring several benefits to customers in the industrial sector. They should soon be able to monitor the status and availability of their IoT environments more easily and at fewer costs through integration into Paessler products.
In addition, companies will gain better insight into these environments through clearer visualization of data, smart alerting and reporting mechanisms, and a wide range of supported protocols and technologies. Furthermore, the joint solutions and standard protocols offer customers fast and affordable connectivity for their industrial IoT environments.
The release date of the first solution to result from the collaborations is unknown.
Tip: Paessler tackles increasingly complex IT infrastructure with PRTG