If you are managing a website, chances are that you've already implemented several strategies to enhance the effectiveness of your search engine optimization (SEO) efforts. This also includes staying on top of the latest Google updates that are released unannounced and hold power to bury websites in search results.
However, this time around, Google took a different route with their new Google's Page Experience update. They announced their update beforehand, giving site owners adequate time to prepare, align, and adjust to this change.
The search giant hinted at the page experience update in May 2020, declaring its intentions to intensify user experience for SEO ranking. Consequently, aspects such as website speed, mobile compatibility, and many other factors also became more critical.
Google has always emphasized the website speed to rank a site. The initial website speed update took place in April 2010. And on November 10, 2020, Google pronounced the official date of their Google page experience update "May 2021".
This comprehensive guide offers all the necessary information about Google's Page Experience Update.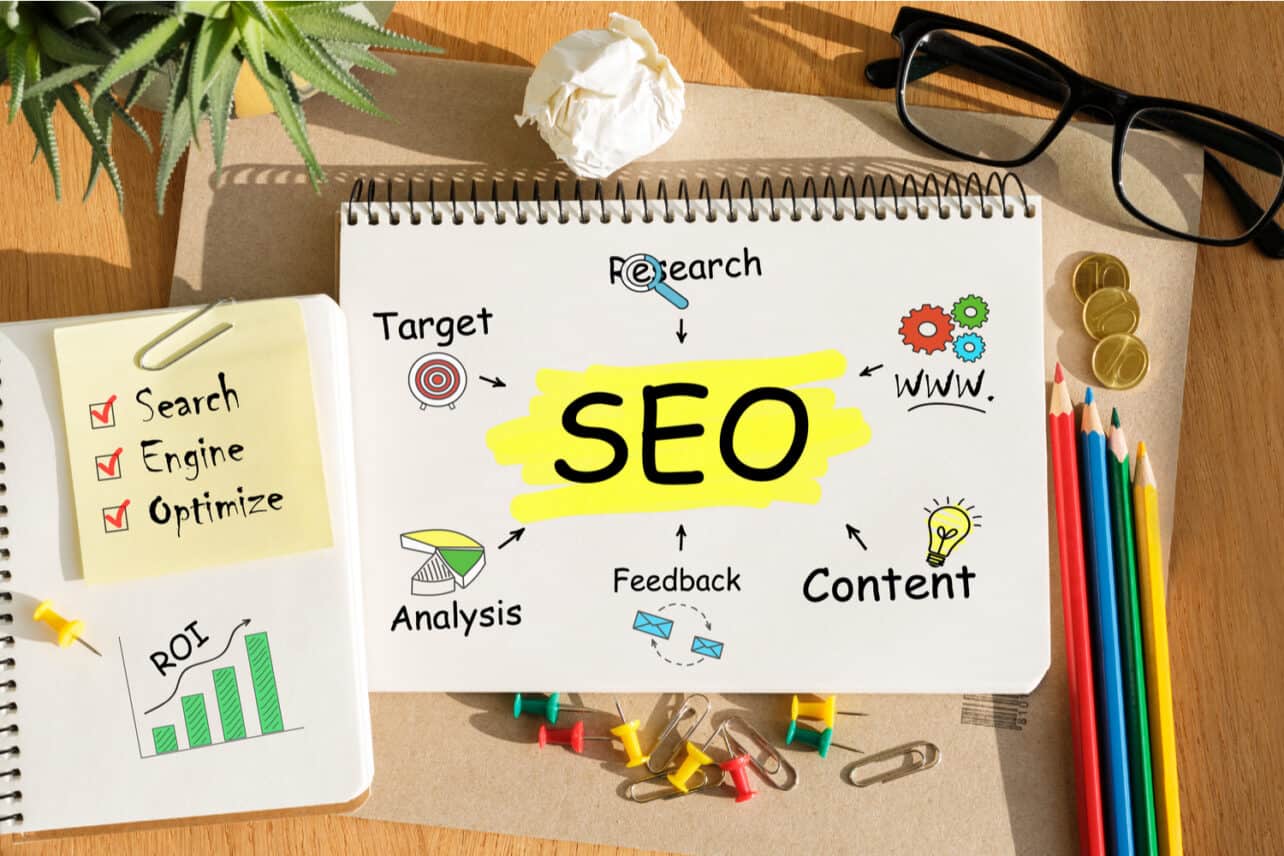 About Google algorithms
Google algorithms are a complicated mechanism that is accurately designed to get the most relevant results for search queries, showing them on search engine result pages (SERPs).
Additionally, it ranks the pages according to their credibility and integrity by filtering through tons of web pages. Google keeps updating its algorithm as per the consumer behaviors, new trends, technology, and devices, to provide a seamless and exceptional user experience across all platforms.
Google is a feature-rich platform that constantly tracks user queries and adapts to their requirements. With more than 2 trillion searches each year, even the most minor changes in the algorithm can be a game-changer for businesses. According to a Forbes report, Google impacts the failures and successes of all digital companies.
However, to ensure their digital presence adheres to Google's guidelines, global users keep up with the algorithm updates that mandate them to track more than 200 ranking factors defined by Google with every update.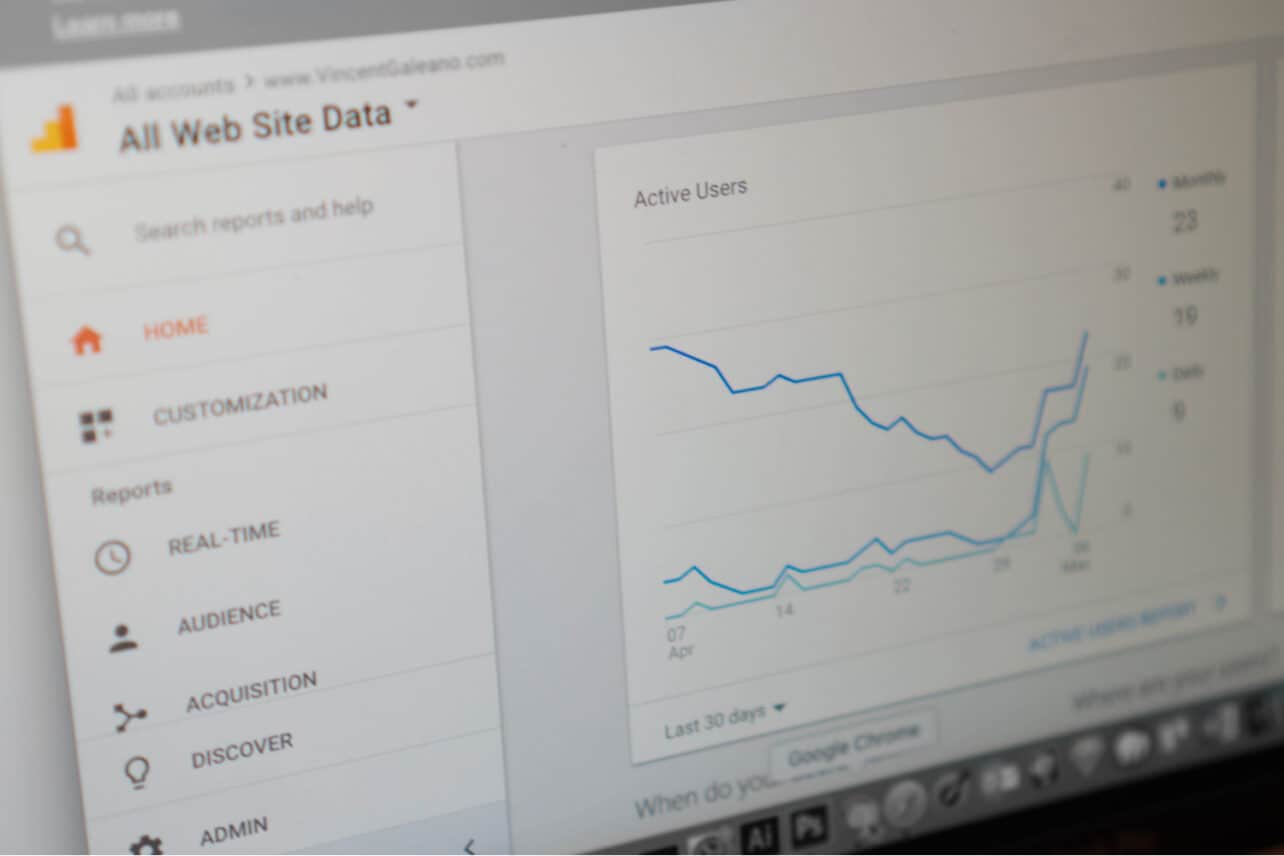 What you need to know about Google's Page Experience Update
In 2020, Google specified that the next algorithm would focus on user experience and launched the "Page Experience Update" in mid-June. The rollout was finished by the end of August.
This update aims to make browsing more manageable and convenient for the users, irrespective of the device they use. In addition to the standard speed algorithms, aspects like core web vitals and user experience now play a fundamental role in ranking your website.
Initially, the update seems to be effective at optimizing user's mobile experience. However, it also facilitates the desktop page experience, which will gradually be rolled out by the end of August.
As per Google, the page experience update is a set of signals specifically intended to improve the web browsing experience of both mobile and desktop users alike. It is a new algorithm that learns about user experience to rank websites.
Additionally, the update comes along with signals that gauge how visitors interact with a web page. A good page experience requires usability, an intuitive interface, page loading speed, visual stability, security, speed, etc., to rank pages on top search results. This update considers ranking beyond a site's information value.
Elements of the new Google Experience Update
As mentioned earlier, the primary purpose of Google's new update is to make sure that websites rank at the top and offer a great user experience. So naturally, this should bring a considerable shift to the Search Engine Optimization (SEO) space.
However, the good part is that understanding Google's latest update isn't that hard. For starters, you need to understand that you must prioritize visitor experience to ace search dominance. Here are some other elements that make Google Page's Experience Update the most important one to date:
Core web vitals
The Core web vitals helps you measure the user experience on your site. It assesses the loading time of your site, the stability, and the interactivity of the website.
While Google has pre-set standards to rank the web pages, the page experience update introduces and prioritizes core web vitals as a dominating factor for page ranking.
These include:
Largest Contentful Paint (LCP). This metric defines the time it takes for the most prominent content piece on a web page, picture or video, to load fully. It is essentially a method to measure a given web page's loading performance. The LCP rate of a page should be less than 2.5 seconds.
Cumulative Layout Shift (CLS). If you have ever seen a page's layout change as it loads, you understand that it can be a little disconcerting to see the change occur in real-time. Logically, a layout change can disrupt the visitor's experience. Therefore, your CLS score should be below 0.1.
First Input Delay (FID). It helps to assess page responsiveness. Specifically, this metric tracks interactivity – the amount of time it requires for the content on a page to deliver the intended features, such as clickable buttons. FID of a web page should be below 100 milliseconds for optimal results.
Mobile-friendly features
Today, there are devices available in multiple sizes that users leverage to access web pages. And because Google's ranking algorithm prioritizes user experience, your site will be able to solve this issue.
The majority of people today visit websites with their mobile devices rather than desktops or laptops. In 2020 alone, except for tablets, mobile phones generated more than 50% of site traffic.
Safe browsing
When you develop a website, it is imperative to check for malware and other unauthorized or harmful content that can impact your website ranking.
Additionally, you should also secure your site from external activities. Google considers any harmful threat to visitors a bad sign. Cyber-attacks can significantly impact the user experience. Therefore, You can't afford to have cracks and loopholes that hackers can thrive and capitalize on.
HTTPS
The latest Google page experience update also emphasizes the importance of having a secure website. You should make sure your website is safe enough for users. This guarantees your users' data safety.
Invasive messages
If your site has many redundant pop-up messages, you need to revisit these pop-up messages for the page experience update by Google.
While pop-ups are an excellent way to engage with your users and convert them, make sure they are within the guidelines outlined by Google's guidelines.
Google's new update is trying to minimize user interaction with sites with recurring pop-up ads and sales. For an enthusiastic visitor, these pop-ups come off as very uninteresting. When you decide to leverage pop-ups, make sure that they don't block the critical content on your web page.
To beat this pop-up problem, you can find other marketing channels. Rather than filling your page with multiple pop-up ads, try to look for effective advertising and promotion methods.
This way, visitors can easily navigate through your site with fewer interruptions and disturbances. You can also place creative and strategic copies to entice them to purchase your products.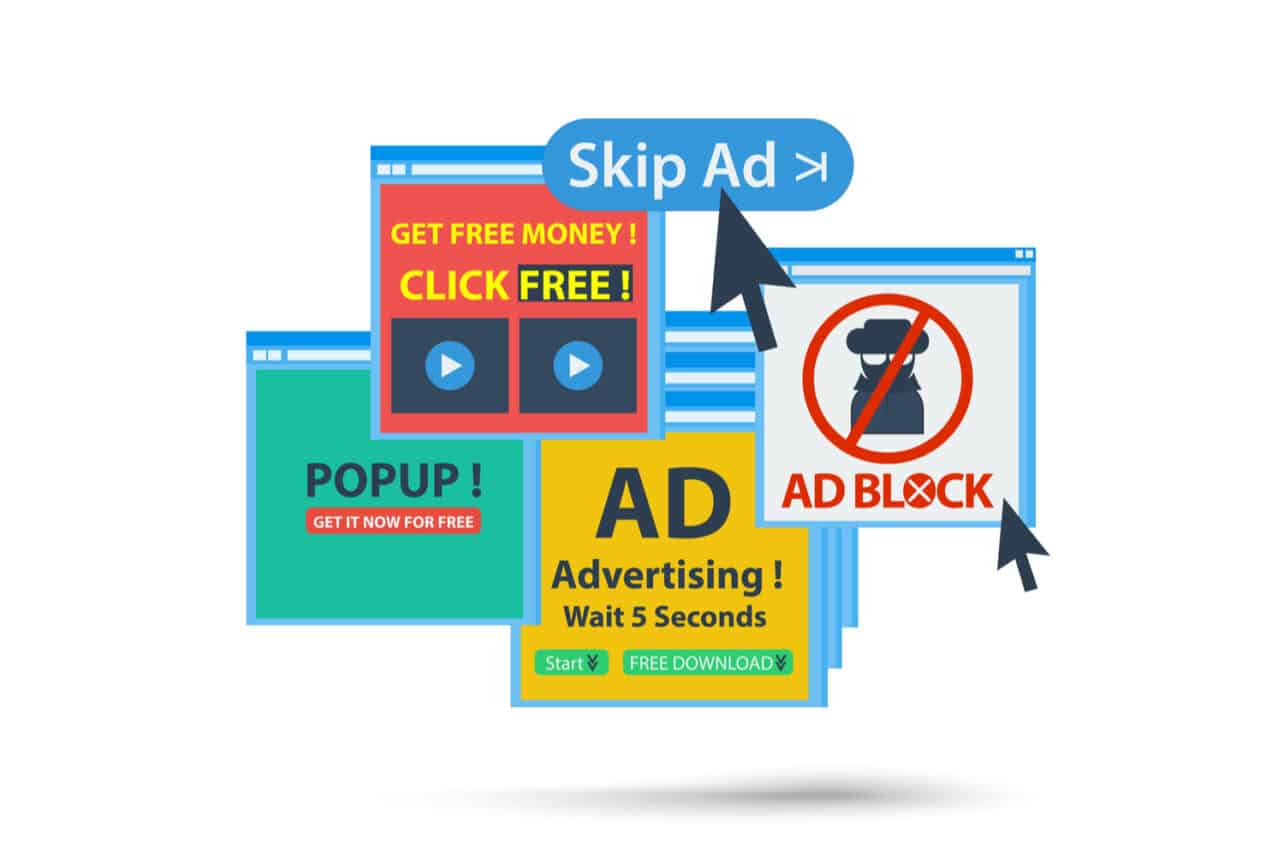 Is Google's Page Experience Update essential to implement?
The Google Page Experience Update is critical to the successful SEO of your website. However, the primary focus of this advanced version is the users because when you satisfy your visitors, it can help you drive conversions.
Here are some ways Google's Page Experience Update can help:
Better SEO, conversions, and ROI
When you have the right content on your website along with a top-notch user experience, your page will automatically rank higher. However, if you are not infusing user experience features into your site, it isn't performing optimally.
Studies and reports from Google verify this claim that user experience and page conversions go hand in hand.
Conversions and page loading speed
The loading speed of the page impacts the conversion rates of your site. Following insights are gained from the pages:
A page that has a load time of more than five seconds shows a conversion rate of 0.6%
A page with more than four seconds of loading time has an almost 1% conversion rate
A web page with a loading speed of over three seconds has a conversion rate of 1.5%
Bounce rates and page speed
If your web page has an extended loading time, it affects the bounce rates drastically. Here are the two instances that substantiate it.
If the loading time of your web page increases from one to three seconds, it will mount the bounce rate by 32%.
If that figure increases from one to around six seconds, it increases your bounce rate by more than 105%
Therefore, it is best if you make efforts to improve your website's loading time prior to the Google page experience update.
Device type and revenue
The speed of pages and mobile responsiveness of your website has a significant influence on your revenue. From the following research findings, you can see:
Website users on mobile devices who experience fast page loading time generate 75 percent higher revenue than users dealing with an average loading time and 327 percent higher ROI than slow loading time.
On a desktop, users on your website who surf at fast page loading times generate 212 percent and 527 percent higher revenue than when the speed is low and average, respectively.
Wrapping up
Over the years, Google has launched various tools for publishers to leverage for a better reach and page experience. In addition, it comprises a site-wide assessment and audit to recognize the scope of enhancements. The ultimate goal of this update is to augment the web browsing experience for users on mobile as well as desktops and laptops.