Nowadays, everyone uses files not only on their devices, but also in the cloud, often spread out over different platforms. To make things easier, the use of a single cloud service helps. We have compared all popular cloud storage services, so you know which one is most suitable for you.
Each of these cloud services gives you the ability to store files in the cloud, but also to synchronize them with multiple devices. The only one of the programs below that is not usable on a Windows computer or Android smartphone is iCloud, as it is of course only available for Apple's own devices.
iCloud
For anyone who loves Apple products and uses iOS and/or macOS, this is, of course, an easy task. First of all, you have 5GB of free storage, and prices vary depending on how much storage you need. For example, 50GB of storage costs 99 cents per month, 200GB costs 2.99 euros per month and 2TB 9.99 euros per month. And you don't have to install anything, because iCloud is pre-installed on all Apple products and integrated with your Apple account.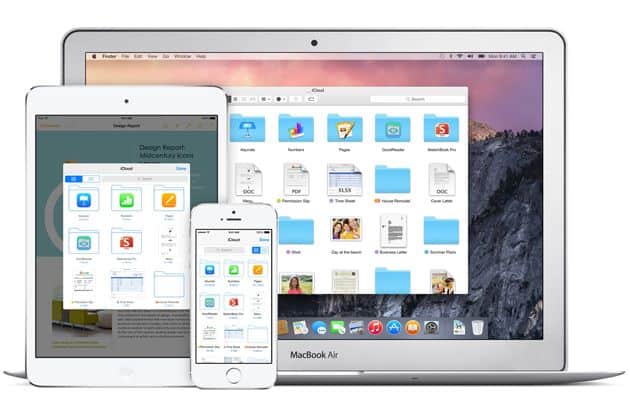 OneDrive
When using Office 365, the simplest and cheapest option is to use OneDrive. As with iCloud, OneDrive gives you 5GB of free storage space. However, if this is not enough for you, you will need to subscribe. For 2 euros per month, you are entitled to 100GB of storage space. If you choose Office 365 Personal, you pay 7 euros per month or 69 euros per year, and you get 1TB of storage space, but also the complete Office package at your disposal on one computer. Finally, you could choose Office 365 Home, this costs 10 euros per month or 99 euros per year, but you do get access to 6TB of storage space. If you already use Office 365, this is the cheapest option. OneDrive works on Windows computers and smartphones, but also on Android, iOS and macOS.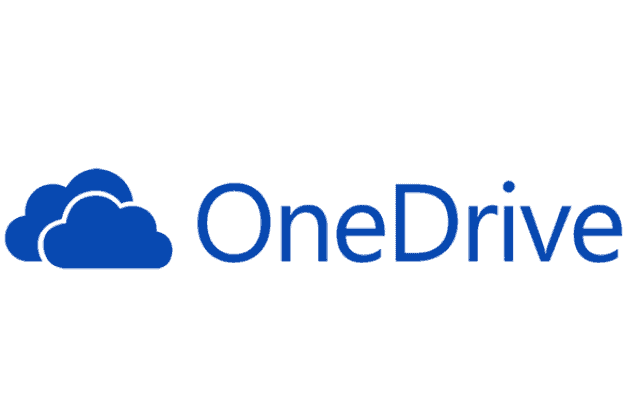 Google Drive/Google One
If you don't want to pay and just need a little extra storage space, Google Drive is the cloud for you. Google Drive does it a little differently, with 15GB of free storage as opposed to the 5GB offered by the competition. If you subscribe to Google One, for 1.99 euros per month, you have access to 100GB of storage. If this is not enough, then you have the possibility to buy 200GB of storage space for 2.99 euros per month, 2TB for 9.99 euros per month, 10TB for 99.99 euros and 20TB for 199.99 euros. It is, therefore, more expensive than the offer of Microsoft, for example, but it all works through your Google account. Google One is also available on all platforms.
Dropbox
At the other end of the spectrum for free users, Dropbox is located. Dropbox offers 2GB of free storage, which is considerably less than Google Drive. For more space, you pay, based on an annual contract, 9.99 euros per month for 2TB. For 16.58 euros per user per month, you have 3TB of storage capacity per user. There are also possibilities for teams: 3TB for 10 euros per month, or the 'Advanced' package, with as much storage as you need for 15 euros per user per month. Finally, Dropbox offers a special package under the name 'Enterprise', the prices of which are not disclosed on the website. This package offers many options, and you have to contact Dropbox about the price. This is mainly aimed at large companies.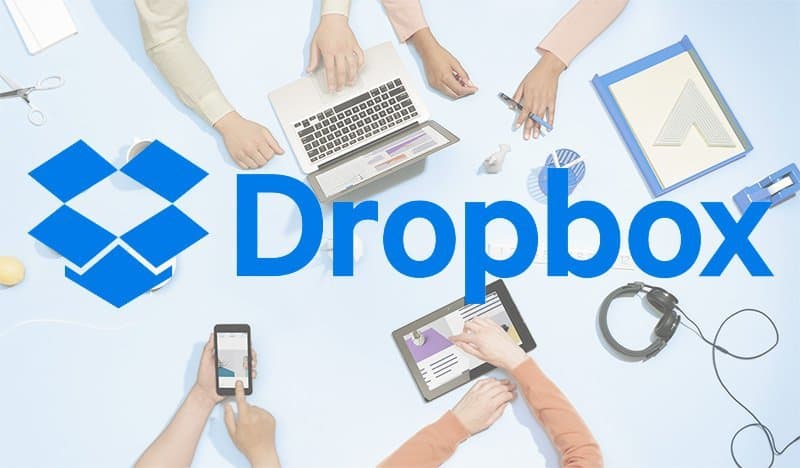 Box
There is also Box. Box does not offer free storage space, probably because it focuses purely on the business market. The Starter package offers 100GB of storage space for 4.50 euros per user per month, with a minimum of 3 users and a maximum of 10 users. However, with the Business package, you already have unlimited storage space for 13.50 euros per user per month, which makes it perfect for companies that use a lot of large files. The Business Plus package costs 22.50 euros, and provides some extra functions like activity tracking, unlimited external editing and full content management. Finally, there is the Enterprise package, the price of which can be obtained by contacting the company. Again, this is aimed at really large companies.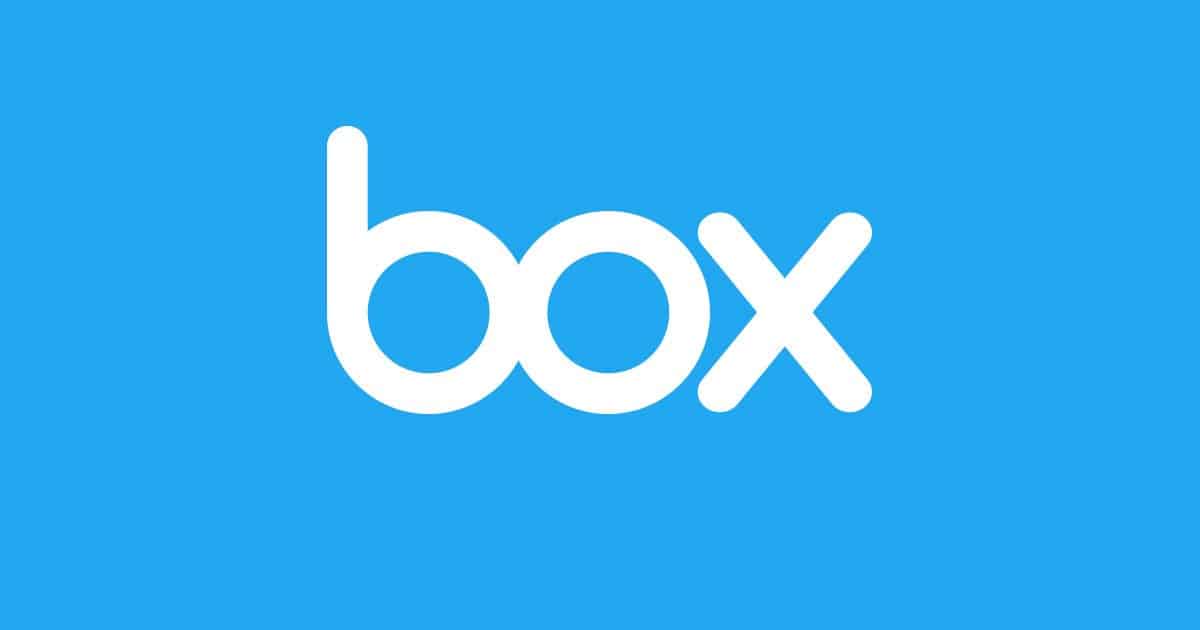 So, each cloud service has its own unique aspects. It's up to the users or companies to decide what suits them best and how much money they want to spend on it.