Microsoft announces an update to Teams Rooms. A new feature allows quick switching between multiple connected cameras.
Microsoft Teams Rooms includes a suite of video, audio equipment and software for digital meetings held from presentation rooms. The software works similarly to Teams, including additional options for using presentation screens and cameras—for example, wireless streaming of content from a smartphone or laptop.
Teams Rooms update
Microsoft announces an upcoming update. As of December, the software receives a feature for switching between multiple connected cameras. Something that is already possible through operating system settings, but requires fewer steps through the new feature. Such speed is a welcome addition for webinars, classes and any other purpose that benefits from a quick transition between multiple cameras and viewing angles.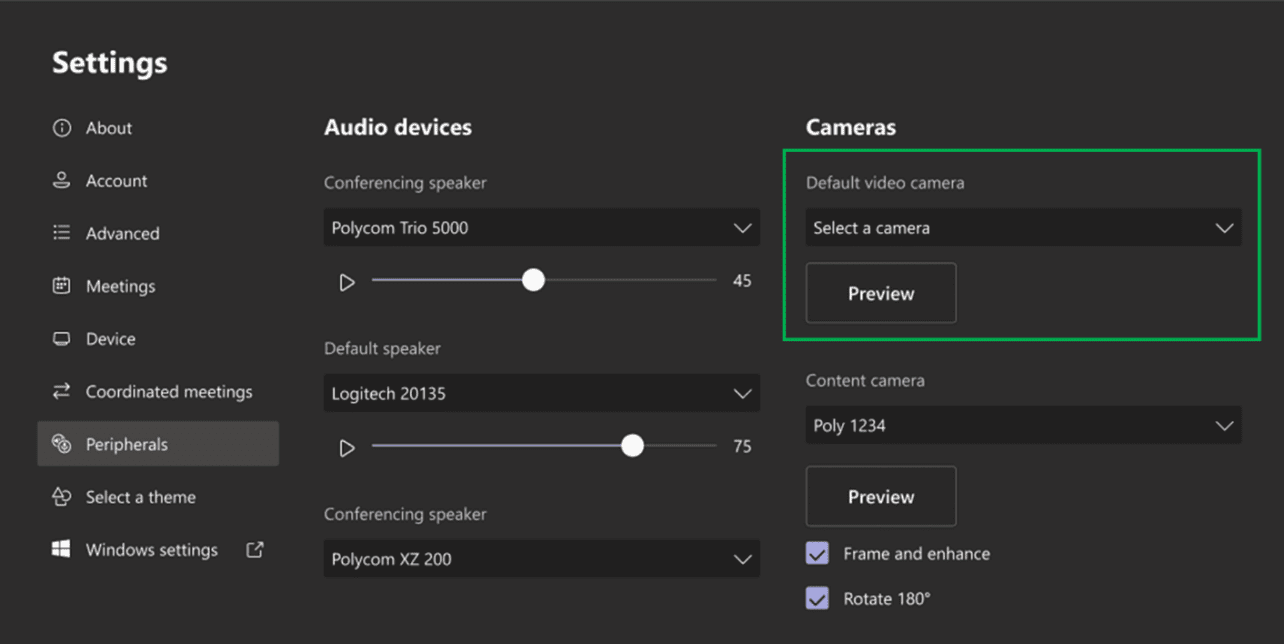 Added value logically depends on the presence of multiple cameras. When the device running Teams Rooms allows a single USB camera, the update has no effect.
When multiple cameras are connected, the default camera choice is adjustable. When switching between cameras, users receive a video preview of the selected camera.