Pleo, a Danish fintech specialist and service, expanded its activities to the Netherlands. The service helps companies manage all employees' business expenses without administrative hassles.
Pleo focuses on SMEs. Research shows that companies in this segment often struggle with operating costs. Many companies don't have an accurate view of the expense transactions to be processed each month. In addition, roughly a third manage expense claims via spreadsheets. This often leads to human errors and missing information.
Real-time expense processing
Pleo's platform aims to make these issues a thing of the past. The Danish fintech specialist offers a software-based platform that brings expenses together in one location. This provides a company's financial department with real-time insight into employees' business expenses. Resultingly, manual tasks like submitting receipts, sorting monthly credit card statements and inputting data into spreadsheets become a thing of the past.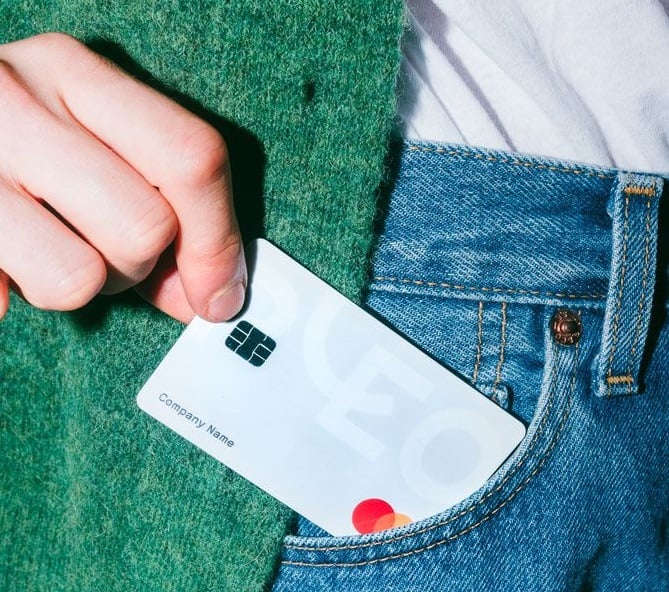 The system is also much more user-friendly for employees. Instead of manually advancing and claiming expenses, employees have access to a Pleo credit card that can be used to set individual spending limits. All purchases are forwarded to the system in real-time. In addition, employees can access a smartphone app to scan receipts, which are automatically processed in the platform as well.
Expansion after investment round
The expansion into the Netherlands is part of a larger journey across Europe. That's been Pleo's focus since securing a major investment round in 2021. The Danish fintech specialist managed to raise $4.7 billion (€4.5 billion).