At the tech fair IFA, new Philips business monitors will be shown that are suitable for a wide range of applications. This includes business monitors.
The 272B1G, 241B1V, 279C9 and 272B7QUBHEB are designed for today's professionals. These more traditional models are equipped with various productivity features. The new business models are characterised, among other things, by their environmental friendliness, as they are made of 85 percent recycled plastic. They are also free of heavy metals such as mercury. The 241B1V is particularly recommended for government, banking and military users due to its comprehensive privacy protection features. The 272B7QUBHEB is optionally available with a Windows Hello pop-up webcam.
The curved specimens offer a curve of 1500R or 1800R. In this way, the users' field of vision is increased by providing the peripheral field of vision with an image as well. A setup with multiple screens can be replaced by one monitor. The curved models presented are the 346P1, 439P9H, 345B1C, 272E1CA and 328E1CA. The first three of these models can also be optionally equipped with a Windows Hello pop-up webcam.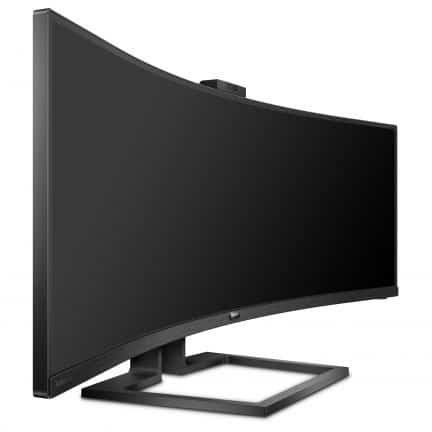 The touchscreen monitors that will be shown are SmoothTouch monitors that are equipped with Projected-Capacitive touch. These monitors support up to 10 touch points. MMD reports that these monitors are particularly suitable for sales or information points, as well as the hospitality or education sectors. The monitors are also IP54 protected, so that water and dust are not a threat. The announced models have the number 162B9T, 172B9T, 222B9T and 242B9T. They will be available in multiple formats, namely 15.6 inches, 17 inches, 21.5 inches and 23.8 inches.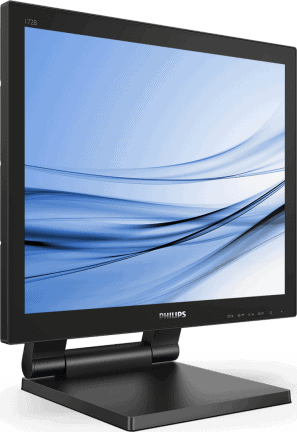 Connectivity and availability
The new monitor models have a number of connectivity features. There are USB 3.1, USB-C docking, USB-A docking with DisplayLink and DC-out. There are also new security and sustainability features. The monitors also have energy-saving features such as PowerSensor, LightSensor and Zero Power Switch.
See below for an overview of prices and release dates of the new monitors.