HP launches a laptop series for students. HP Fortis consists of two new Chromebooks and four Windows PCs. Rugged, portable designs and long-lasting batteries are central to the series.
Professionals work from home and the office. Students learn from home and school. "Blended learning", as described by Hans Barwegen (Country Category Manager at HP Netherlands). "It's the new standard for education."
According to Barwegen, blended learning requires laptops with long-lasting battery life, connectivity and large screens. HP Fortis was launched to meet the requirements. The laptop series includes two new Chromebooks and four Windows PCs. All models have a reasonable price tag, great connectivity and above-average battery life.
HP Fortis Chromebooks
The HP Fortis 14 inch G10 Chromebook includes Intel CPUs. Some versions support 4G LTE, which facilitates remote studying. The HD camera captures sharp video to support online lectures. The model is compatible with the Chrome OS Education Upgrade. The G10 is available immediately.
The HP Fortis 11 inch G9 runs on ARM via a Qualcomm Snapdragon 7c. This is the thinnest and lightest device in the series. The combination of ARM and Chrome OS results in lightning-fast bootups. Again, the G9 is available with 4G LTE support. HP expects to ship the model starting in June.
HP ProBook Fortis
The HP ProBook Fortis 14 inch G9 runs on Windows 11 and Intel CPUs. Wi-Fi 6 is supported; 4G LTE is optional. The G9 is available immediately.
The HP ProBook Fortis 14″ G10 is expected to be slightly more powerful than the G9. This model includes 12th Gen Intel i3 or i5 processors. HP Wolf Security for Business and Wi-Fi 6 support are present. The G10 will likely see an April release.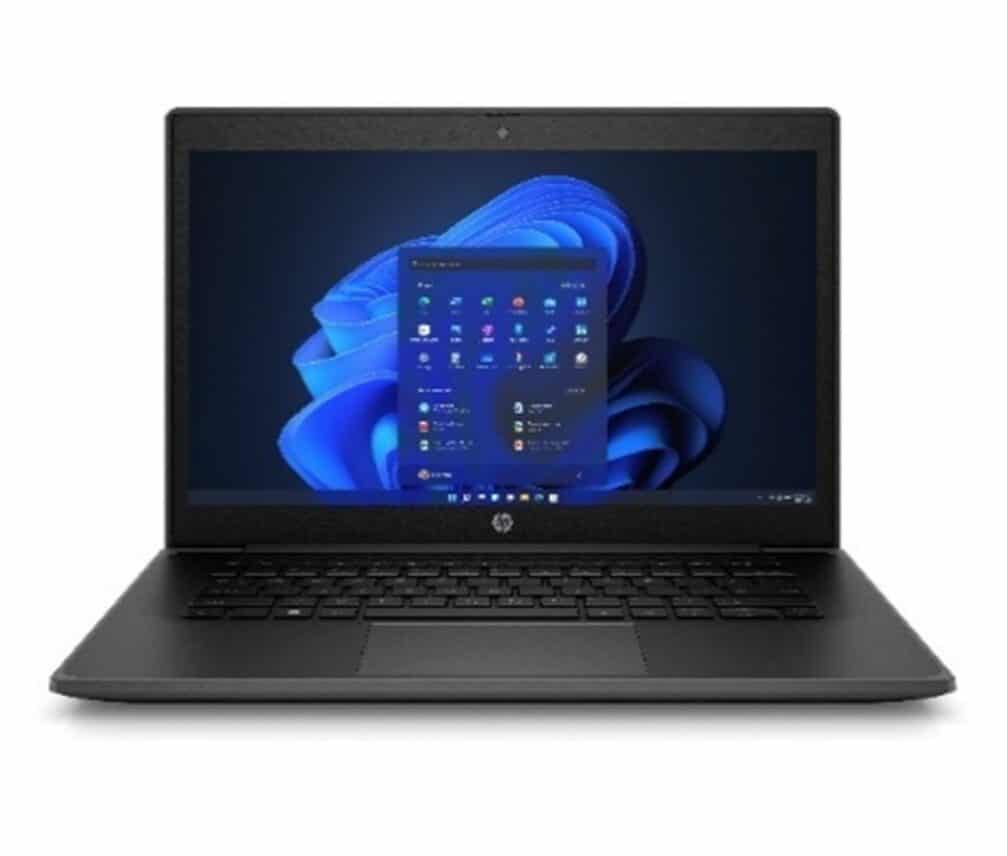 HP Pro x360 Fortis
Finally, HP is launching the x360 Fortis 11″ G9 and G10. The displays of both models can rotate around their axis. Among other things, this allows a tablet-like modus, wherein the screen is pushed back to press against the back of the keyboard. Some versions feature a 5MP camera. An optional rechargeable touch pen supports writing and drawing.
Intel provides the CPUs. Both models support Wi-Fi 6. 4G LTE is optional. The G10 includes a 12th Gen i3 or i5 CPU and HP Wolf Security for Business. The G9 is available immediately. The G10 is expected to follow in April.
Tip: HP Presence sets the tone for new Dragonfly Elite G3 and Chromebook