Samsung has announced the details of the upcoming Galaxy S22. The model looks surprisingly similar to the S21.
Samsung is introducing three versions of the new model. The Galaxy S22 Ultra will be available from February 25. The slightly smaller S22 and S22+ will follow on March 11.
Processor models vary by region. All processors have been downsized to 4 nanometers (nm), which provides more speed than the S21's 5nm processors. The difference is not groundbreaking, as both models provide enough power for image processing and the most demanding smartphone apps.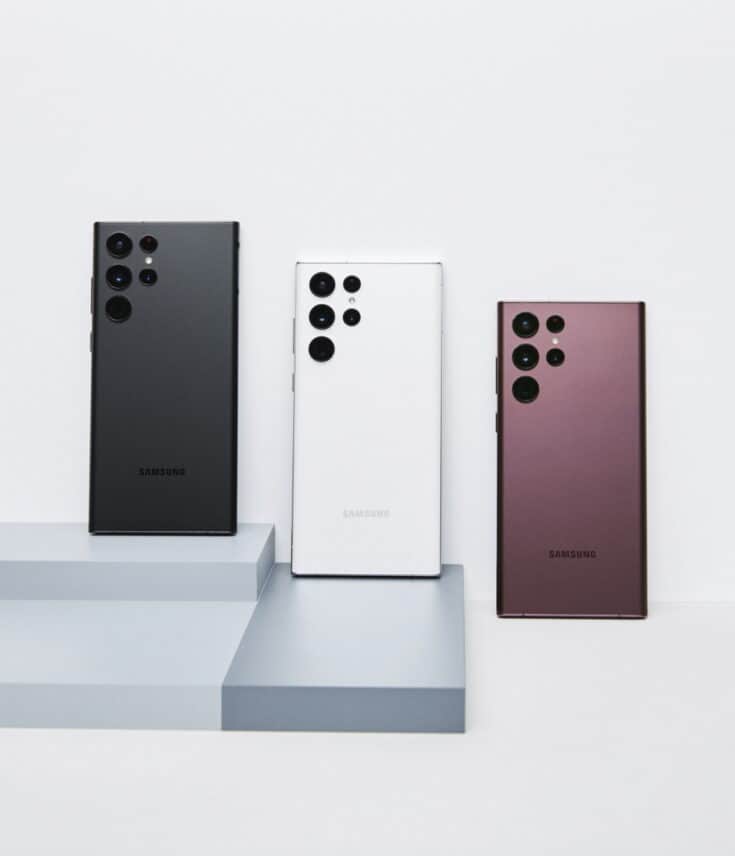 The displays are largely the same as the S21. The S22 Ultra retains a 6.8-inch display. The S22, the smallest model, has a 6.1-inch display. Furthermore, internal memory (8 to 16GB of RAM) is unchanged. Samsung is adding a 1TB version of the S22 Ultra, but beyond that, the storage capacity of each model remained the same (128 to 512GB).
Limited improvements
Samsung innovates surprisingly little for a model that is supposed to compete with the iPhone 13. Noteworthy improvements are limited to the cameras. Though cameras vary by version, each provides sharper imagery through improved lenses and greater megapixels. In addition, the S22 Ultra comes with a stylus. The other models do not.
The cheapest version of the S22 Ultra (128GB storage) costs 1,249 euros. The cheapest version of the S22 is priced at 849 euros, and the S22+ at 1,049 euros.