Apple is working on a subscription service for devices. End users pay monthly for iPhones and iPads. Insider sources expect Apple to extend the model to iMacs and Macbooks.
Insiders told Bloomberg that Apple is working on a subscription model for hardware, including iPhones and iPads. The model may be expanded to Macs and MacBooks at a later stage.
Users will pay a monthly fee for an Apple device. The subscription model (Device-as-a-Service) is similar to vehicle leasing and monthly software services such as iCloud or Apple Music.
Apple subscription
According to insiders, the service operates through Apple IDs and the Apple Store. Subscription costs are based on the device's value plus a fixed rate per month. The fixed rate depends on the subscribed device. Costs are unknown at this time.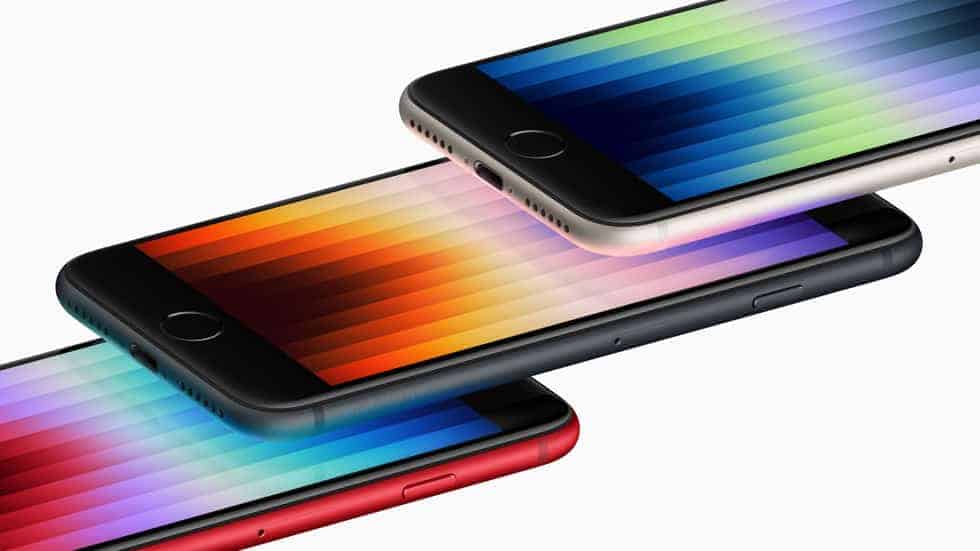 Recurring revenue
It's not entirely clear why Apple is considering a subscription model. Experts state that the model will bring significant change to Apple's current business. The present revenue model focuses exclusively on (in)direct sales to customers. There's no leasing involved.
A subscription model ensures recurring revenue. For customers, a subscription model can be attractive due to the low initial investment. Insiders expect the subscription model to be operational before the end of 2022.