GitHub has introduced new Activity View functionality in beta. This gives developers better insight into pushes and pull request mergers from other users in a repository.
Among other things, the insight provided by the new functionality shows the activity of individual developers or branches in a given repository. This view is available to any user logged into the specific repository, GitHub indicates. Previously, developers could only get information about activity in a repository using support from GitHub itself.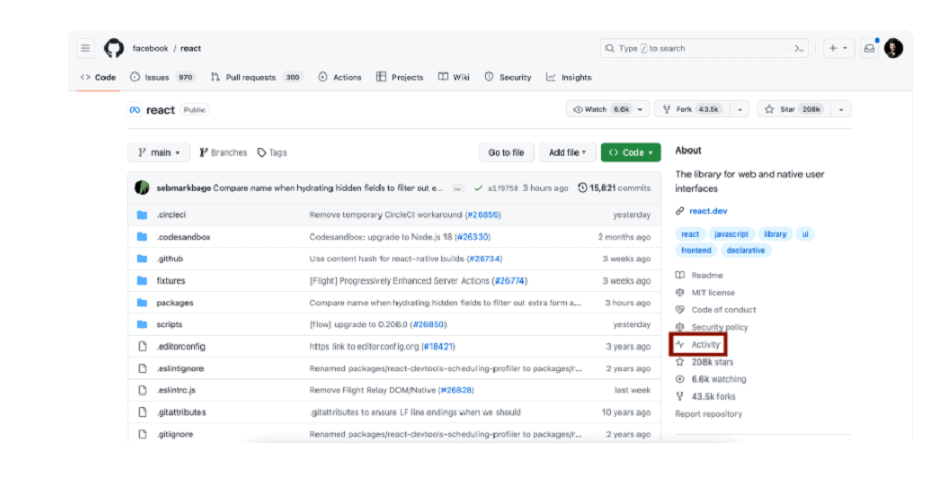 Other functionality
Users can filter activities in the overview by activity type, industry, or end user. They can also gain insight into what changes have been made via a "compare changes" option in the menu next to an activity.
They can also see information about the incoming branch name for a pull request and more details about what exactly this request resolves.
Mixed reactions from developers
The new feature has received mixed reactions from GitHub end users. Some developers are very happy with the arrival of the functionality and see it as the last thing missing from the platform. Others are more doubtful about its usefulness or even see it as a dangerous option. So for the latter category, this feature should be given an option to turn off.
Also read: GitHub: private vulnerability reporting now generally available