Oracle recently introduced VirtualBox 7.0. The release includes several updates, including UEFI Secure Boot, full encryption for VMs, Windows 11 compatibility via TPM and support for Arm-based Mac computers.
VirtualBox is an open-source solution that allows users to virtualize one or more operating systems within an operating system. Each 'guest operating system' runs in an individual virtual environment.
The introduction of VirtualBox 7.0 brings many features. TPM 1.0, TPM 2.0 and UEFI Secure Boot stand out. This functionality should make it easier for users to install Windows 11 without registry hacks.
The new version also allows users to fully encrypt VMs. Encryption is applied to guest operating systems, logs, saved states and other files associated with a given VM. The feature works only through the command line for now, Oracle said.
Suitable for Arm Macs
Furthermore, VirtualBox 7.0 is the first version to support Arm-based Mac computers. Support is still in beta, and Oracle described the functionality as 'work in progress'. At this time, Arm-based Mac computers cannot virtualize operating systems written specifically for AMD and Intel x86 processors.
Among other things, the limitation results in less internal networking functionality, which users should take into account. According to Oracle, support will be expanded at a later date.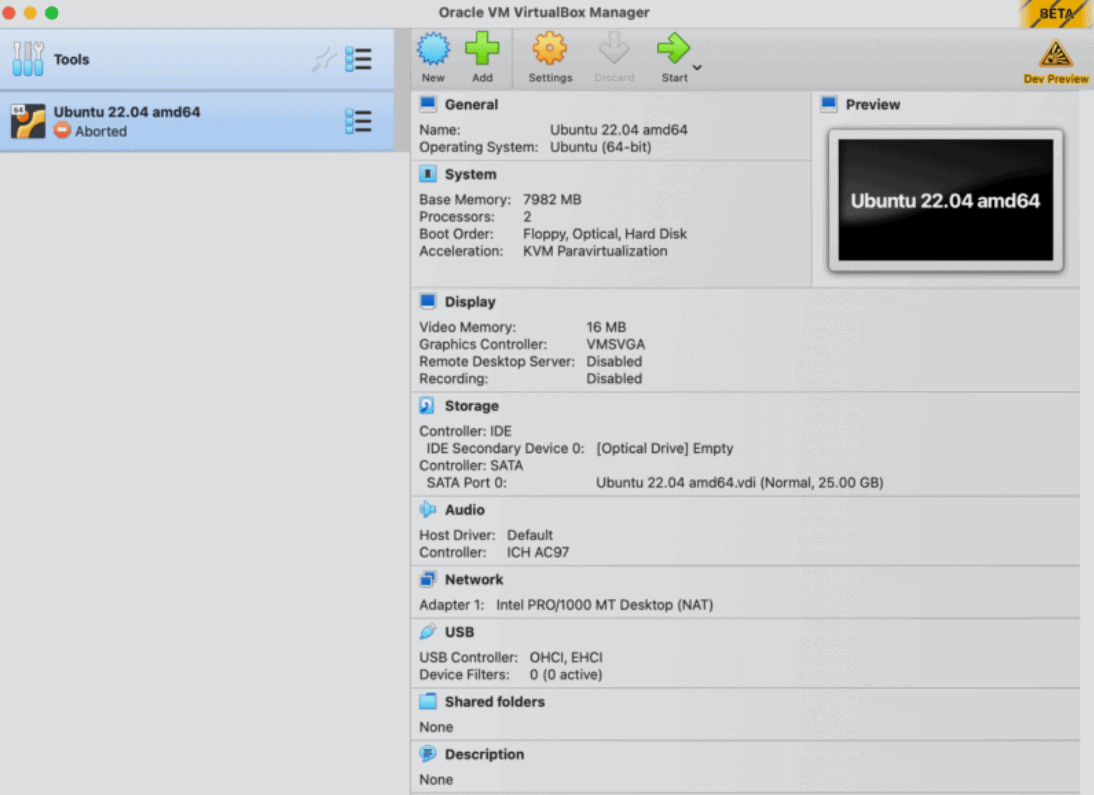 Other features
Furthermore, VirtualBox 7.0 includes several new Linux features, as well as local management support for cloud-based VMs. A performance monitoring tool and unmanaged installation wizard were added for guest operating systems.
Vobis is now the default audio format for recording WebM containers. Additionally, the release features virtual IOMMU devices for Intel and AMD. Lastly, the theme integration on Mac and Linux systems was improved with several updates
VirtualBox 7.0 is now available for host environments running Windows, Linux, Solaris and Mac computers based on both Intel and Arm.