Red Hat announced Red Hat Device Edge, a software orchestration platform for small edge devices. The platform allows demanding workloads to run on small edge devices such as robots, IoT endpoints and point-of-sale terminals.
The lightweight orchestration platform for edge devices is inspired by Project MicroShift, a stripped-down version of the well-known Red Hat OpenShift container platform.
In addition to OpenShift, Red Hat Device Edge includes a Linux-based OS for edge environments and applications. This OS should eventually replace the existing Red Hat Enterprise Linux (RHEL) version for edge environments.
Red Hat Device Edge promises to become Red Hat's most comprehensive solution for edge devices, regardless of whether users work with OpenShift or not.
Different use cases
Red Hat Device Edge is designed for enterprises that want to support small, edge devices with bare-metal instances and applications in the form of VMs and containers. The solution could, for instance, be used to power small connected nodes for public transportation use cases, whereby AI/ML data needs to be processed in (near) real-time.
Furthermore, Red Hat Device Edge is promising for environment-resistant nodes in hard-to-reach locations with autonomous edge devices that need to configure and optimize themselves. In general, Red Hat Device Edge seems to be fitting for any large-scale edge deployment where weight, temperature and connectivity play an important role.
Collaboration with partners
Red Hat developed its new solution with several partners. Among others, the IBM subsidiary worked with US aircraft manufacturer Lockheed Martin. This company wants to improve the delivery of applications and AI workloads to its drones, allowing the devices to be updated in extreme conditions.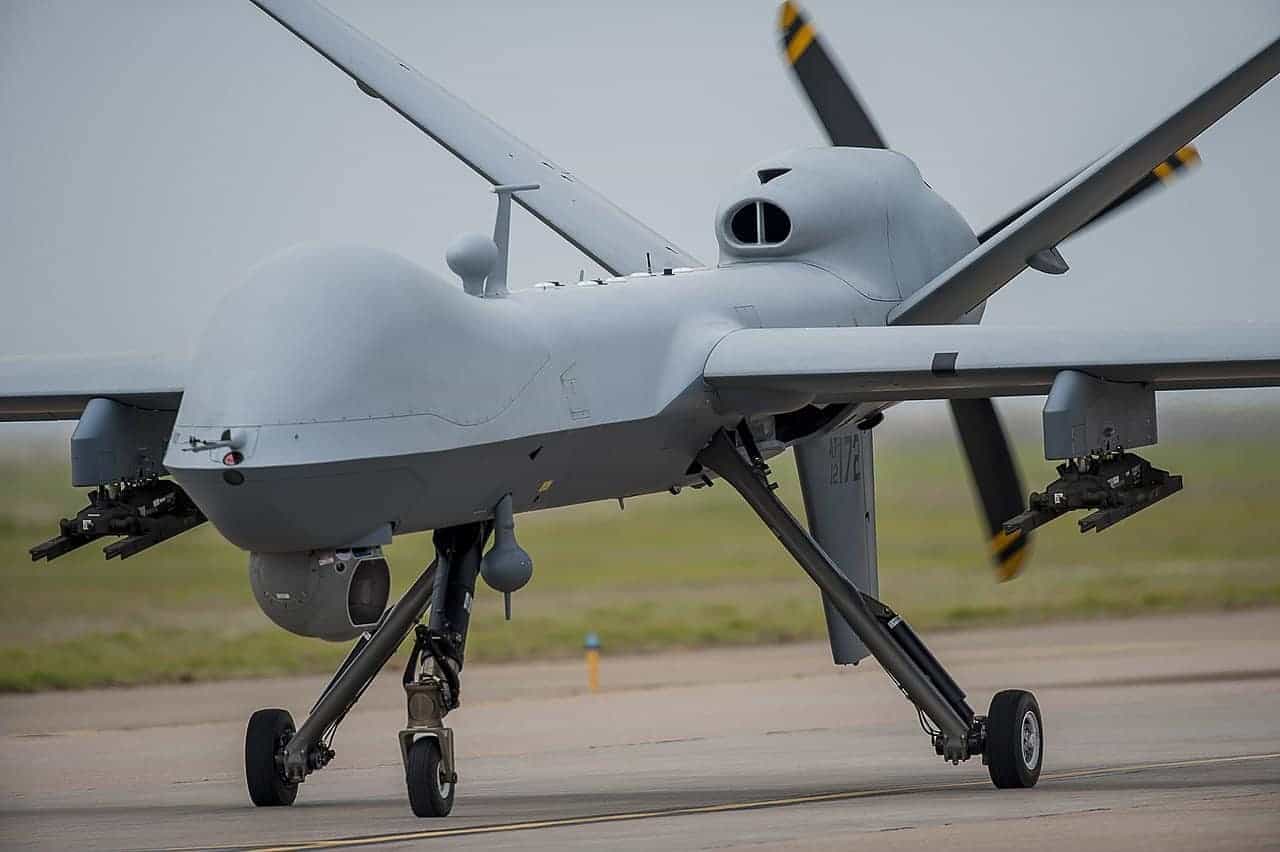 Furthermore, industrial and construction giant ABB contributed to the project to further enhance ABB Ability Edgenius, a dedicated edge platform for running and managing industrial software applications.
Red Hat Device Edge isn't generally available just yet. A prerelease will appear in early 2023. The solution's final release date and cost are known at this time.