Dutch IT services provider Linden-IT has expanded its operations to Sweden. With this, the company says it is taking the next step in its international growth ambitions.
The branch opened in the Swedish capital Stockholm is the Dutch IT services provider's second foreign location. Linden-IT previously opened an office in Portugal.
Through the Swedish branch, the secondment agency will initially place IT employees with customers. This mainly concerns cloud and support employees and application developers. At a later stage, Linden-IT also plans to train IT employees in Sweden.
Serving tight IT market
An important reason for the expansion to the Scandinavian country is that, as in the Netherlands, the labor market for IT employees there is very tight. "By the way we recruit IT professionals and trainees, we can help local companies in their fight against these staff shortages. Because there is a similar market and it is widely accepted to work with secondment, Sweden is interesting for us. Moreover, this expansion allows us to start serving customers who are present in both locations," indicates founder and CEO of Linden-IT Gerbert-Jan Valk.
For a smooth market launch in Sweden, Linden-IT has appointed Par Wahlin as managing director of the branch. He will lead a team of local employees. He is also operationally responsible for the company and managing recruiters and account managers.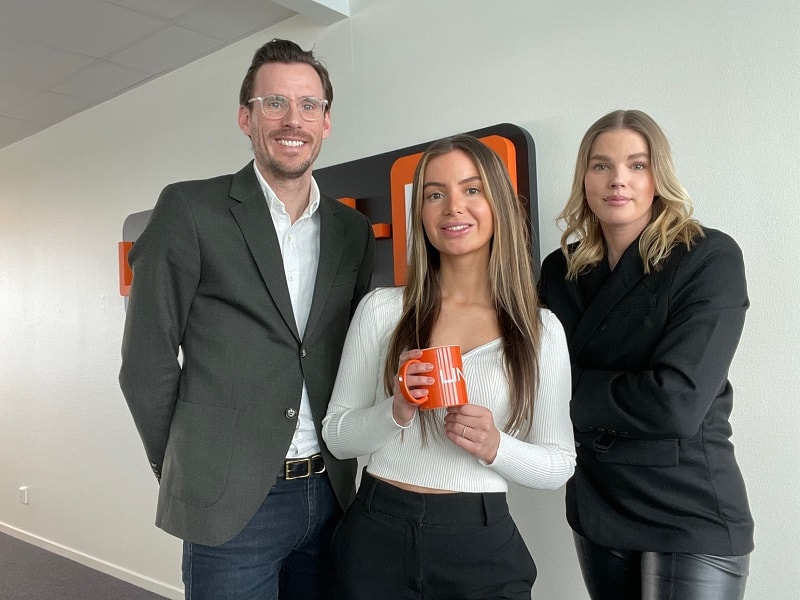 International ambition
The expansion of Linden-IT's operations is in line with its international ambitions. Especially since the company will now serve a new local market that is not supported from the Netherlands. "Portugal was the first international step for us. From there, Dutch IT professionals support our operations here in the Netherlands. However, the move to Sweden is completely focused on the local market, making that branch a separate organization with its own market," says the founder and CEO.
Also read: Dutch companies expect finding investors becomes more difficult