Cisco is acquiring cloud optimization specialist Opsani. The tech giant plans to use the acquisition to further expand its Cisco AppDynamics portfolio with full-stack observability capabilities for cloud-native environments.
The acquisition provides Cisco with a specialist in the field of continuous optimization. Opsani delivers an advanced ML technology cloud-based platform for 'Continuous Optimization as a Service'.
Opsani in Cisco AppDynamics
The platform helps to continuously optimize cloud-native (Kubernetes) environments. Opsani's managed technology and ML functionality allow companies to improve availability and capacity in an automated manner. Cost-reduction is one of its goals.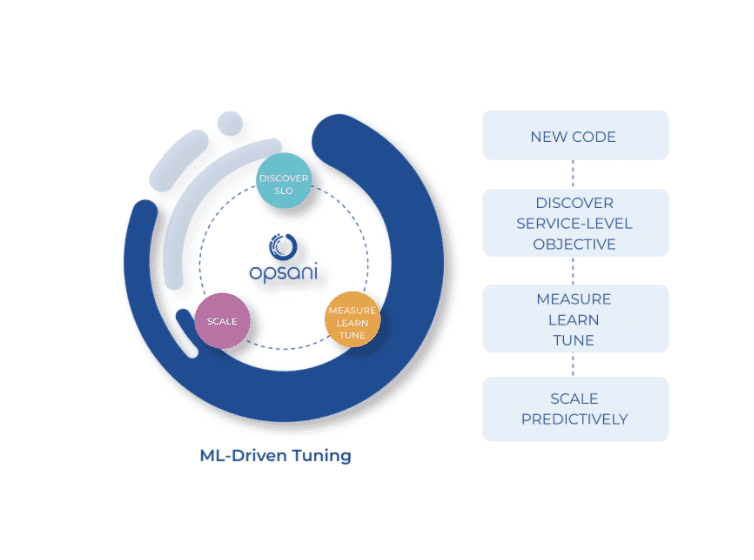 Cisco is adding the technology to its AppDynamics portfolio. With Opsani's expertise in Kubernetes and ML, Cisco aims to offer companies full-stack observability for all their cloud environments. This should give customers greater insight into availability and performance issues, their root causes and the issues' impact on all cloud environments and infrastructure.
The resulting insight should ultimately help administrators navigate increasingly complex IT environments. Consequently, administrators can focus on solving problems instead of finding directions.