Starting in 2024, Qualcomm will provide the technology for self-driving cars from Opel, Peugeot, Citroen and every other Stellantis brand.
Today, Qualcomm and Stellantis announced a multi-year agreement. Starting in 2024, all fourteen Stellantis brands will use the Qualcomm Snapdragon Chassis, a cloud platform for modern cars. Among the brands are Peugeot, Citroen, Opel and Fiat. Qualcomm will lay the foundation of 5G connectivity, among others.
Snapdragon Digital Chassis
In the most recent quarter, Qualcomm posted sales of $10.7 billion. A mere $256 million stemmed from automotive. The chip giant hopes to boost the figures in the coming years. Qualcomm sees a serious future in automotive. It previously signed contracts with BMW, Renault and General Motors.
The chip giant developed the Snapdragon Digital Chassis, a cloud solution for several digital applications in cars. First of all, the technology ensures that a car is always connected to the cloud via 5G. The solution also creates a digital map of a car's spatial layout, allowing third-party sensors and apps to be deployed out of the box. Other features include edge systems for digital twins, a proprietary software-defined architecture and applications for self-driving cars.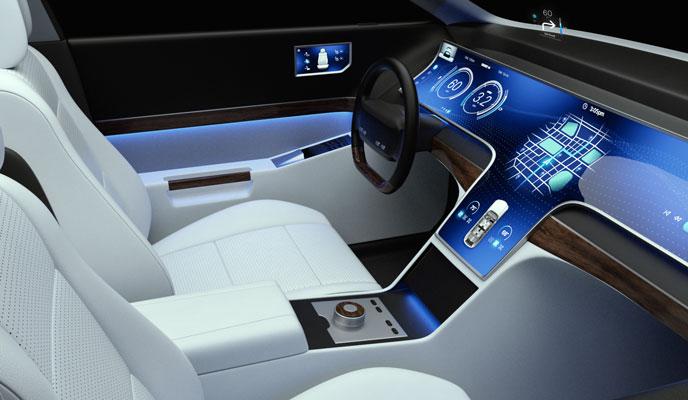 Automotive and the chip industry
The solution is popular. As mentioned above, Stellantis will be incorporating the Snapdragon Digital Chassis in all of its brands from 2024 onwards. Nakul Duggal, general automotive manager at Qualcomm, told Reuters that car manufacturers are increasingly working directly with chip manufacturers. The general manager implies that traditional suppliers tend to be little more than an intermediary, as chip manufacturers are acquiring the technology needed for self-driving cars.
Earlier this month, Qualcomm announced the acquisition of Arriver. Arriver developed an Advanced Driver Assistance System (ADAS), a complete software solution for self-driving cars. The technology is integrated in Qualcomm's Snapdragon Digital Chassis.