Google deployed a battery farm for its data centre in Saint-Ghislain, Belgium. The battery farm replaces diesel-powered generators with solar energy.
The tech giant announced the development of this battery farm back in 2020. Recently, the project was tested and deployed. The technology is applicable to other Google data centres around the world.
The batteries are powered by a solar panel park next to the data center. According to the tech giant, the park contains 10,665 solar panels that can generate a total of 2.9GWh of electricity. When not in use, the battery park feeds power back into the Belgian grid. Google did not disclose the total capacity of the battery park.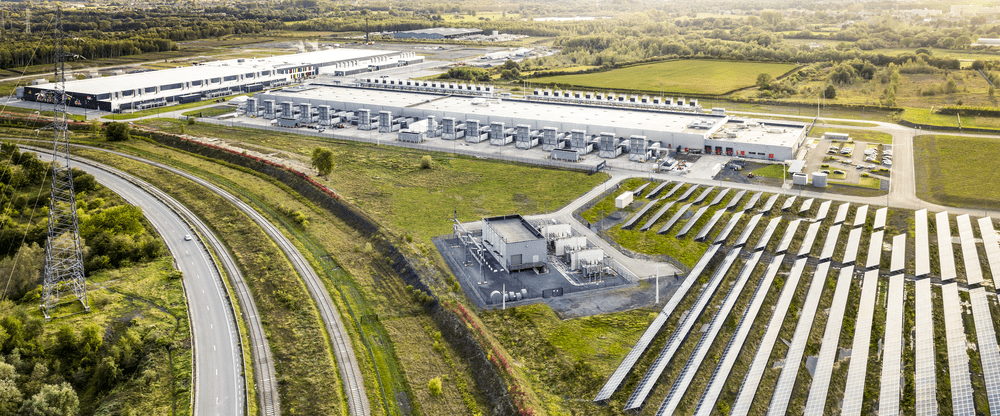 Replacing diesel generators
Typically, backup power is provided by diesel-powered generators. The battery park serves to replace diesel-powered generators. Google is taking steps towards its goal of CO2 neutral data centers by 2030. The data center in Saint-Ghislain is the world's first to use non-mechanical cooling elements.
Environmental energy initiatives
The battery park is part of a global initiative for more sustainable energy in data centres. Google is also developing wind farms in Finland and Chile, solar panel meadows in Denmark and geothermal projects in the United States.