Axis Communications is introducing Body Worn Live, which allows live image, audio and metadata streaming from body cameras. This should enhance the safety of emergency responders and enable real-time analytics.
Users can activate the new live streaming service simultaneously with turning on their Axis body cameras. The cameras automatically transmit the live audio and video images to a security control center. From there, personnel can watch and make immediate decisions for additional reinforcement or other intervention.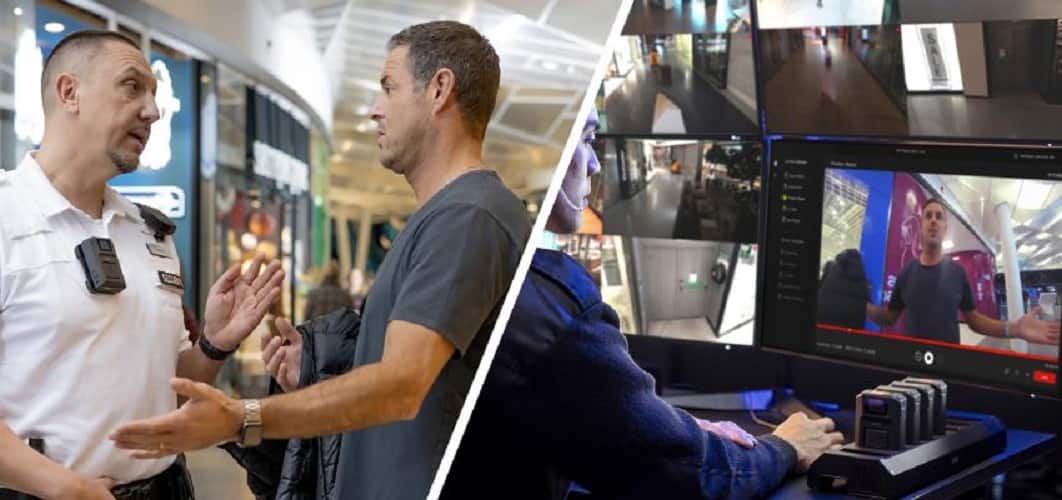 Subsequent analysis
In addition to immediate intervention, the functionality also allows for retrospective analysis. All streamed images are stored in a cloud environment for 24 hours.
On top of that, the feature "pre-recording" can be enabled that takes images of everything up to the activation of the live stream. This is to find out what led to the incident. Furthermore, real-time scrolling through the video footage can be used for better analysis.
Technology
Axis Body Worn Live runs independently of the emergency response organization's selected Video Management System (VMS) or Evidence Management System (EMS). Buffering software ensures that no data is lost even if communication with the camera fails.
The streamed audio and video images are suitable for PCs, as well as Android and iOS-based mobile devices. Permissions can also be assigned to ensure data integrity for multiple, simultaneous users.
Furthermore, the tool runs on Microsoft Azure and the streaming video system meets the latest security requirements, including end-to-end encryption.
Tip: Axis goes for simplicity and new use cases with all-in-one security system