The National Security Agency, an American intelligence agency, has had access to Danish intelligence networks to spy on several countries in northern Europe for years.
This is reported by the Danish website DR. According to a whistleblower within the Danish intelligence service FE, the FE had an agreement with the NSA that the Americans would help Denmark intercept network traffic in Denmark. In exchange, the Americans were given access to internet cables leading to Eastern Europe.
European network
However, the NSA did not stop at just tapping the internet cables to Eastern Europe. The intelligence service used the access to the European Internet network to eavesdrop on other countries connected to Denmark by submarine cables. These are countries such as Sweden, Germany, France, Norway and the Netherlands. Denmark itself also became a victim of the practices.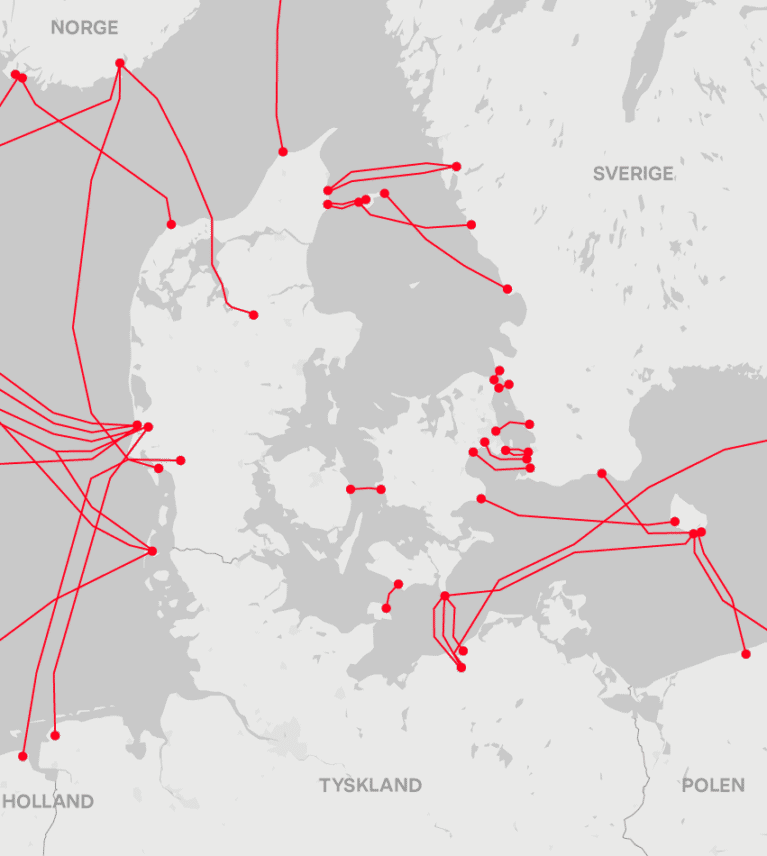 Targets
Some specific targets of the NSA are known. For example, the NSA had targeted the Danish defense company Terma. Among other things, Terma builds parts for the F-35 JSF fighter jet. What the NSA was aiming for in other countries is not known.
Tip: Kaspersky discovers NSA malware DarkPulsar on multiple devices