Microsoft released a public preview of DDoS IP Protection. The Azure service was designed to protect SMBs from DDoS attacks.
According to Microsoft, DDoS attacks are a growing threat to SMEs. Research by Cloudflare suggests that the number of application layer DDoS attacks increased as much as 111 percent year-over-year in the third quarter. The number of Level 3 and 4 DDoS attacks rose by 97 percent.
Microsoft's new service should defend SMBs against Layer 3 and 4 DDoS attacks on public IP addresses from firewalls, application gateways and load balancers. The service promises to protect all users using public IPs in the Azure public cloud.
Features include traffic monitoring, automatic attack remediation, flow logs, the Azure Sentinel data connector and workbooks. The solution integrates with other Azure services for real-time alerts, metrics and security insights.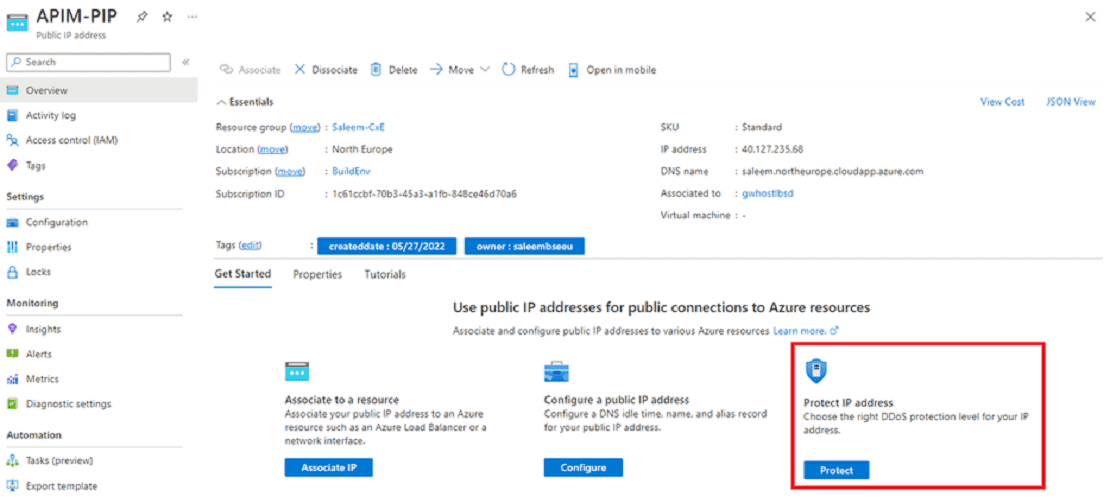 Portfolio expansion
The service extends Microsoft's DDoS protection portfolio. The introduction of DDoS IP Protection follows the launch of DDoS Network Protection for enterprises. The latter offers cost reduction options, a web firewall discount and attack response support.