There is a new iPhone 13 Pro, iPhone 13 Pro Max, a new iPad, iPad mini and bigger Apple Watch.
This week Apple announced a series of much-anticipated new products. These include the new iPhone 13 lineup, a new iPad and iPad mini, and the Apple Watch Series 7. The company unveiled the new products during its "California Streaming" press event.
The company also foreshadowed the arrival of its A15 Bionic chip. This new bit of silicon will be featured in the iPhone 13 models and the new iPad mini. It will be used to power the machine learning capabilities on the devices. It will also power the advanced camera features for the phones, Apple says.
The new generation iPad and iPad mini were also announced by Apple. They feature Retina displays, at 10.2 inches and 8.2 inches respectively. The iPad features an A13 Bionic chip and the iPad mini will feature the new A15 Bionic chip.
The mini also features a USB-C port for charging and high-speed wired connectivity. As for wireless connectivity, the iPad mini has both a WiFi and 5G model available.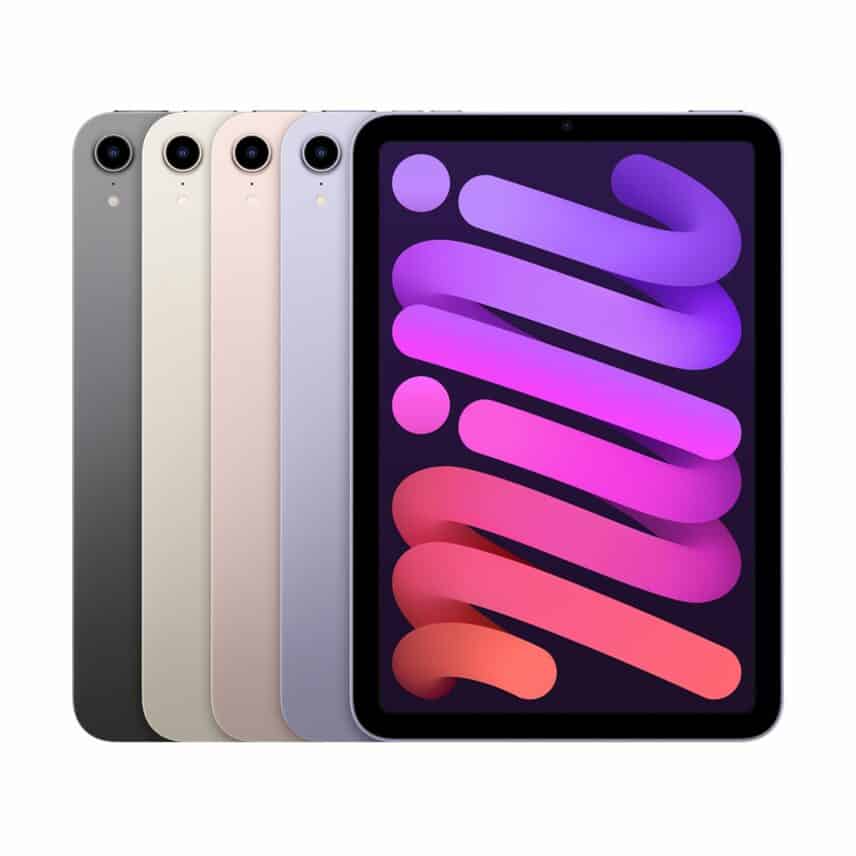 iPhone 13 Pro series is Apple's headliner
"iPhone 13 Pro and iPhone 13 Pro Max make up our most pro iPhone lineup ever with the biggest advancement for our camera system, the best battery life ever in an iPhone, and the fastest performance of any smartphone, setting a new standard for iPhone and enabling incredible experiences never before possible," said Greg Joswiak, Apple's senior vice president of Worldwide Marketing.
"The new pro camera system offers even more pro photography capabilities like improved telephoto zoom, macro photography, Photographic Styles, Cinematic mode, as well as ProRes and Dolby Vision video. The Super Retina XDR display with ProMotion is our best display ever; it intelligently responds to the content on your screen, offers fantastic graphics performance, and is perfect for any viewing experience."
The phones will be running on new A15 Bionic chips. These offer a six-core central processing unit and a four-core graphics processing unit. It will also feature a new 16-core Neural Engine capable of 15.8 trillion operations per second. This will enable machine learning processes on the phone,. It also delivers high-quality photography and the use of the new dual-camera system.
Customers can pre-order the phones beginning Sept. 17, and they will begin shipping Sept. 24.
Tip: Review: Apple iPhone 12 Pro, great phone, but not that 'pro'