Google's current web analytics platform, GA3, also known as Universal Analytics (UA), will sunset on July 1, 2023. After this date, website owners will be able to access their UA reports for a limited time. GA4 will replace UA, and from there on create new data.
Google Analytics is a tool that collects data from websites and apps in order to provide reports offering business insights. Digital analytics can benefit a variety of enterprises.
For starters, e-commerce businesses may use it to better understand their clients' online purchasing habits. This way, they may better market their products and services. Additionally, publishers can use digital analytics to build a devoted, highly engaged audience and to better connect on-site advertising with consumer preferences. Finally, lead-generation websites can collect user information so that sales staff can contact potential leads.
Google Analytics stretches further than just websites, however. It can also collect behavioral data from mobile apps, online point-of-sale systems, video game consoles, customer-relationship-management systems, and other internet-connected platforms.
GA was introduced in 2005, and there have not been any major modifications since then, so an upgrade is highly overdue. Since GA4's launch in 2020, Google kept UA live to help website owners with the transition.
However, as the deadline to switch creeps up so also do many concerns. Most importantly, website owners cannot migrate their historical data but instead have to start fresh if they want to keep using Google Analytics.
Why the update?
Although Google is confident in GA4, many marketers remain skeptical. Their reluctance stems from multiple concerns, including interface changes and the need for dual tagging, as well as a general lack of time to make the changeover.
Universal Analytics was designed for a new generation of online measurement with a keen eye on the desktop web, separate sessions, and gaining more easily observable data from cookies. This system of measurement is rapidly becoming outdated. On the other hand, Google Analytics 4 works across platforms, does not rely just on cookies, and provides user-centric monitoring through an event-based data model.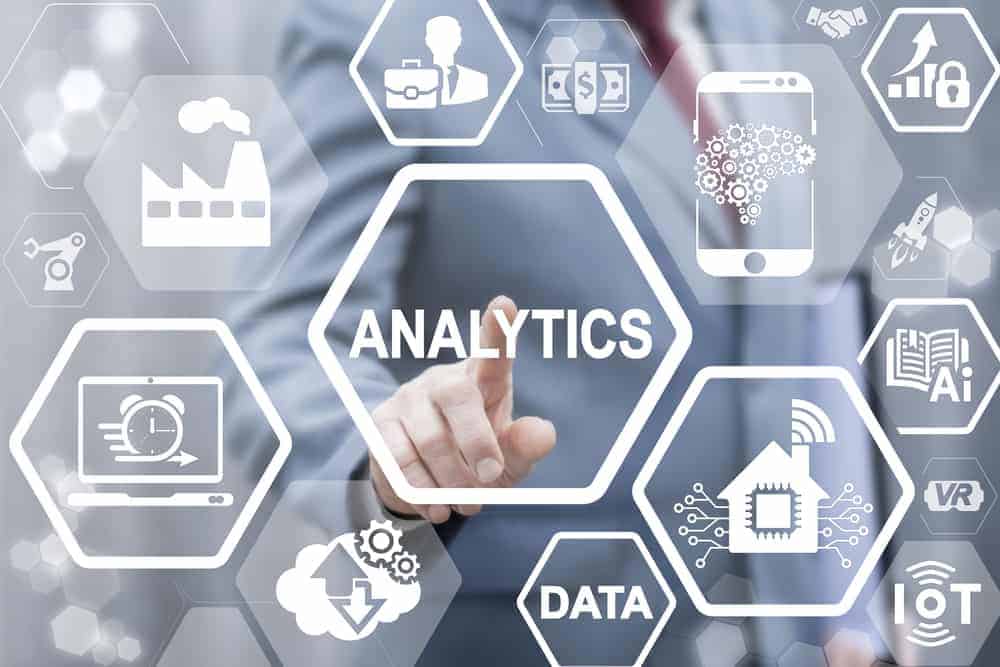 And, while Universal Analytics provides a number of privacy controls, Google Analytics 4 is built with privacy at the forefront. The tool aims to deliver a better experience for both consumers and their users. Google claims it enables companies to address changing needs and user expectations by providing more thorough and detailed data collection and usage controls.
Privacy as priority
Regardless of these updates, privacy may still be an issue for Google Analytics in some areas. One important change in responding to the instabilities of the digital ecosystem has been the establishment of extensive new privacy laws around the world. The public's growing resentment and mistrust of Big Tech prompted the implementation of this.
For some time, the CNIL has issued warnings about Analytics usage that violates the GDPR. GDPR regulators in Belgium, Austria, and the Netherlands all take the same position. The CNIL banned the three French websites from using of Google Analytics last year.
According to the Austrian privacy watchdog, visitors' personal information includes their IP address and any identifiers included in cookie data. This means that those data transfers are subject to EU data protection legislation. As a result, Google Analytics has said that it will no longer collect IP addresses: a promise kept in GA4.
Also read: Google Analytics stops collecting IP addresses
While Google pushed the deadline back multiple times, on July 1, 2023 GA3 will become end-of-life (EOL) and also the collection of IP addresses. The company has also stated that it would phase out third-party cookies by the middle of 2023. That date was, however, postponed to the end of 2024. The removal of third-party cookies is significant since they fuel a majority of digital advertising. According to a 2020 survey, 80% of advertisers used third-party cookies to micro-target adverts.
These changes have led to what's known as "Bad Ads": a slew of advertisements that are irrelevant to consumers. Bad ads lead to poor conversion rates.
Poor conversion rates result in low return on ad expenditure, which means less value for every buck spent on advertising.
How do GA3 and GA4 compare?
Google built the GA3 measuring model around sessions and page views. This is one of the most significant changes in GA4, which focuses on events instead. Every action a user does will now be classified as an "event." As a result, the measuring process has been shortened, and more information about how people interact with websites has been provided.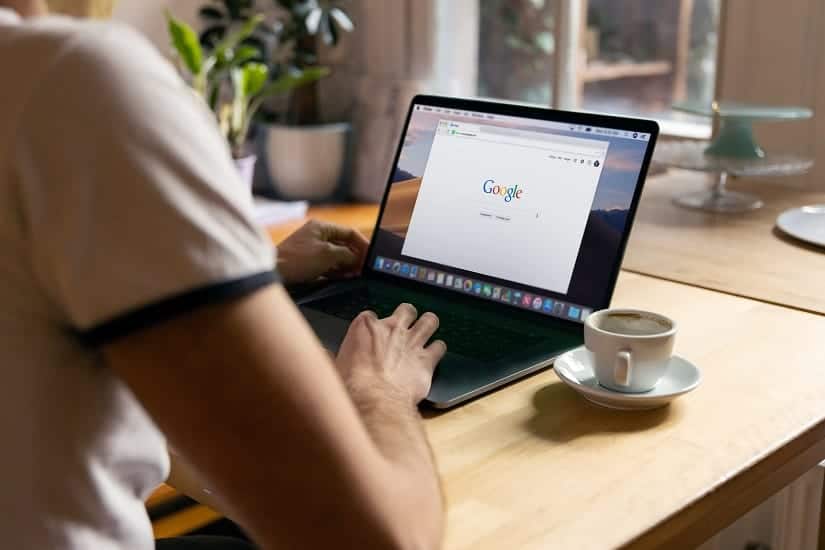 Furthermore, having at least three different views in each Google Analytics property is a standard GA3 practice. Users can design views that separate information and offer the data they require by using various filters. Properties in GA4 may merge data from several data streams to provide a single set of reports. As a result, users will no longer be able to apply specified filters in GA4.
While Universal Analytics keeps your data indefinitely, Google Analytics 4 data expires after 14 months. Website users can choose their data retention period in Universal Analytics. The data can be stored for 14 months, 26 months, 38 months, or 50 months. There are just two options with Google Analytics 4: 2 months and 14 months. While website owners will still be able to compare years, they can no longer view their historical data. So, if they wish to keep data for a longer period of time, they will need to use a third-party solution.
Regarding debugging capabilities, GA3 warrants using a third-party Google Tag Manager (GTM) Debugging Tool. GA4, on the other hand, already has debugging features which make website owners less reliant on third-party platforms like GTM.
Furthermore, because web and app data share the same structure, website owners can expect robust and accurate cross-device tracking with improved insights in GA4. This is not the case with GA3.
GA4 also simplifies forecasting a user's behavior and website owners can now utilize GA4's predictive metrics for this. The metrics in GA3 were non-predictive, which made it difficult for website users to forecast a user's behavior. Utilizing GA4's predictive metrics for this, they can now see the purchase, churn, and revenue probability estimates.
Looking ahead
With 86.1% market penetration, Google Analytics now has an extraordinarily dominant market share. Forcing millions of people to switch analytics platforms is hazardous, but Google seems to believe it is worthwhile. On the other hand, the fact that there are so many sophisticated product analytics solutions, some offered for free as well, could cost Google Analytics many users.
Switching to alternatives, such as Clicky, Matomo, Statcounter, SimpleAnalytics etc may be more convenient and risk-free than the GA3 to GA4 transition. Many website owners may prefer merging their data to one of these options. Smaller websites, for example, can switch to Piwik Pro free of cost.
However, some polls have found that over 70% of marketers intend to tough out the GA3 to GA4 migration despite some challenges and drawbacks.