The lifecycle of the Windows operating system is a lot shorter these days than for previous versions. Windows XP was supported for over 12 years and Windows 7 for over 5 years. The lifetime of the different Windows 10 and Windows 11 versions is only 1 or 2 years. In this article, we give an overview of the Windows 10 and Windows 11 lifecycles.
Software lifecycles allow developers to halt support for applications and operating systems. Even large IT corporations such as Microsoft, Google, and others have to put an end-of-life label on their applications and operating systems. Usually, they encourage customers to upgrade to new versions of their operating systems or applications. Using unsupported versions does pose a security risk.
Every Windows 10 and Windows 11 version comes with its own end-of-life date or as Microsoft calls it, end-of-support or end-of-service date. Microsoft will discontinue distributing over-the-air (OTA) updates on this date. Additionally, it will discontinue making any updates available for download on its web portal.
Simply said, Microsoft will no longer support software that has reached its end of life and will instead focus on new products. Also security updates will no longer be provided.
Windows 10 21H2
The end-of-life date for Windows 10 21H2 for the Home, Pro, Pro for Workstations, and Pro Education editions is June 13, 2023. If customers install the Windows 10 21H2 feature update on Windows 10 editions such as Education, Enterprise, and IoT Enterprise, the Windows 10 21H2 EOL date will be June 11, 2024.
There are alternative dates if a customer purchased Windows 10 through the Long-Term Service Channel (LTSC) or Long-Term Servicing Branch (LTSB) service choices. In this instance, January 12, 2027, will mark the end of mainstream support for Windows 10 21H2. On January 13, 2027, the extended support for IoT Enterprise LTSC and LTSB Windows 10 orders will expire.
Windows 10 22H2
Microsoft is simply supporting Windows 10 for those devices that do not match the hardware requirements to upgrade to Windows 11. For this reason, Windows 10 22H2 is a minor update without notable modifications or new features. Microsoft has confirmed there will not be an update to Windows 10 beyond 22H2.
Read also: Windows 10 21H2 end-of-service on 13 June
Users of Windows 10 Home and Windows 10 Pro running version 22H2 are supported for 18 months starting on October 18, 2022. The 14th of May 2024 marks the end of support for the Home, Pro, Pro Education, and Pro for Workstations editions.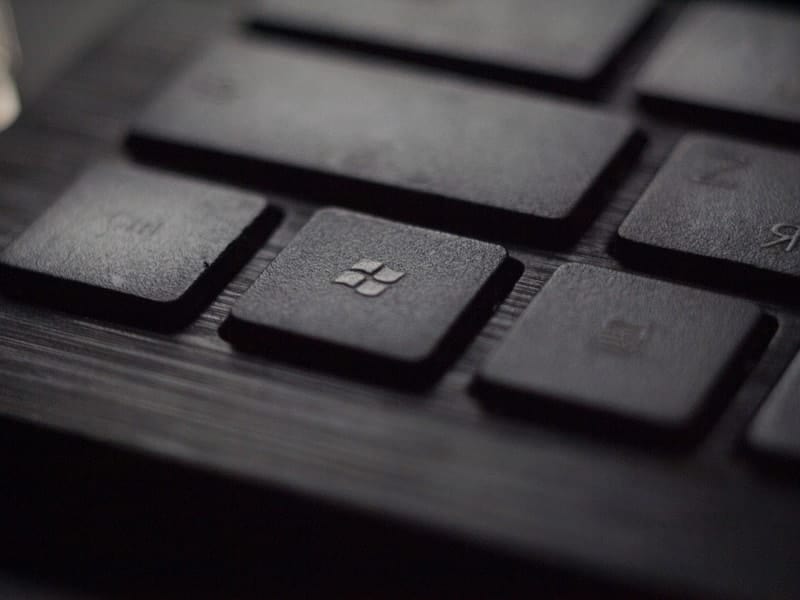 Customers of Windows 10 Enterprise and Windows 10 Education running version 22H2 will receive support for 30 months commencing in October 2022, with the EOL date set for May 13, 2025.
Windows 11 21H2
The EOS date for Windows 11 21H2, which was launched in October 2021, is rapidly approaching. End of servicing for Home, Pro, Pro Education and Pro for Workstations is 10 October 2023. Users with Enterprise, Education and IoT Enterprise versions have another year before the end of service date, announced as 8 October 2024.
Windows 11 22H2
The same day, October 8, 2024, will mark the end of support for Windows 11 22H2 Version 22H2 for Home, Pro, Pro Education, and Pro for Workstations versions. The EOS date for Enterprise, Education, and IoT Enterprise is 10 October 2025.
The PC is susceptible to hacking and ransomware attacks when Microsoft stops supporting a Windows installation. Hackers will continue looking for such weaknesses and attack your IT infrastructure since Microsoft will stop examining security vulnerabilities for end-of-life versions and builds.
However, users can prepare updates, hardware modifications, and software updates if they know the support end date. This way, they can continue working at home, at work, or in school without compromising their security.