Canonical introduces version 1.6 of Charmed Kubeflow. The update provides more functionality for processing AI model training and deployment data.
Kubeflow is an open-source MLOps toolkit for container orchestration platform Kubernetes. It allows companies to more easily run AI solutions on Kubernetes.
Charmed Kubeflow
Canonical, known for the Linux distro Ubuntu, developed a custom version for Kubeflow that promises to be more user-friendly than the original. The release features capabilities for running, developing and training AI models. Data scientists can use the tool to automate tasks and increase productivity.
With the addition of Charms, which are essentially Kubernetes operators, it becomes possible to automate and secure model maintenance. Charms also help speed up the deployment of new AI models.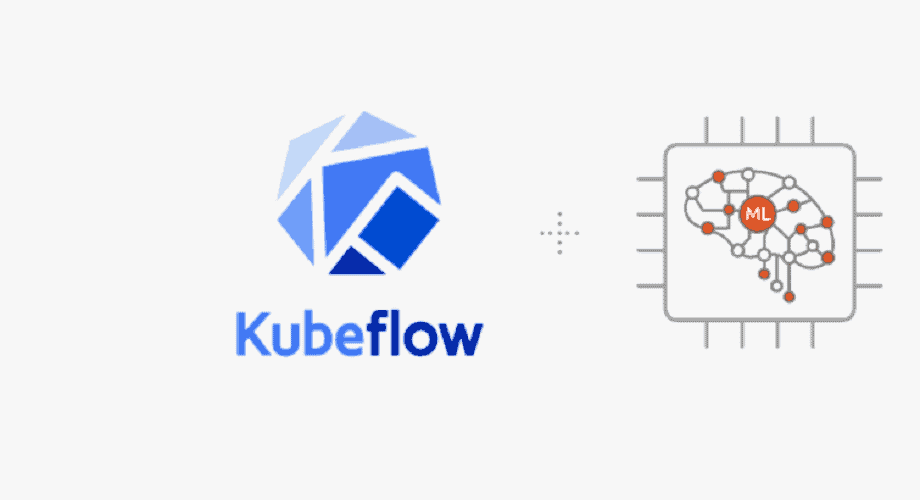 Charmed Kubeflow 1.6
Version 1.6 of Charmed Kubeflow adds functionality for processing data processes. According to users, processing and transforming data are among the biggest challenges in Kubeflow.
Users of Canonical's version can use charms to integrate and process data from different sources. In addition, Charmed Kubeflow 1.6 makes AI/ML models easy to measure, evolve and debug. For example, the tool can now detect data drift and adapt models accordingly. If left untreated, data drift affects the conclusions of models.
Trial logs are easier to monitor. This helps efficiently debug problems in data sources. Furthermore, support for population-based AI/ML model training was integrated. Population-based training increases the efficiency of training models with large amounts of data. This should ensure that models reach production status faster.
The tool supports popular frameworks like TensorFlow, MxNet, and PYTorch, as well as container platforms Amazon EKS, Azure AKS and others. Charmed Kubeflow 1.6 is available immediately. Additional services and support can be purchased from Canonical for a fee.