Microsoft recently warned Windows 11 Insiders that it will start pushing out less stable and more experimental builds in the Dev channel. The company is looking to test features not intended for general release later this year.
Microsoft told Insiders that if they want to stick to the current stable builds, they should switch to the Beta channel. However, a report by HTNovo says that the switch may not be possible for many.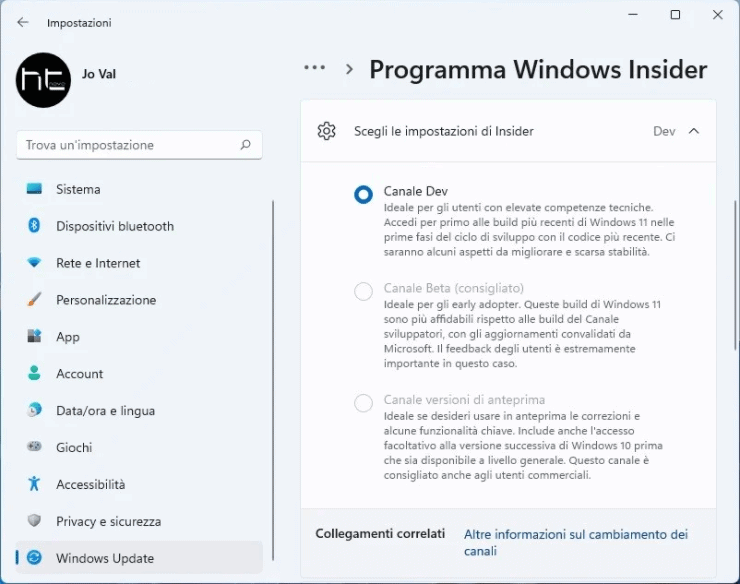 Source: HTNovo
Many Insiders report that they can't switch from Dev to Beta channel, as the options are greyed out in the Windows Update Settings.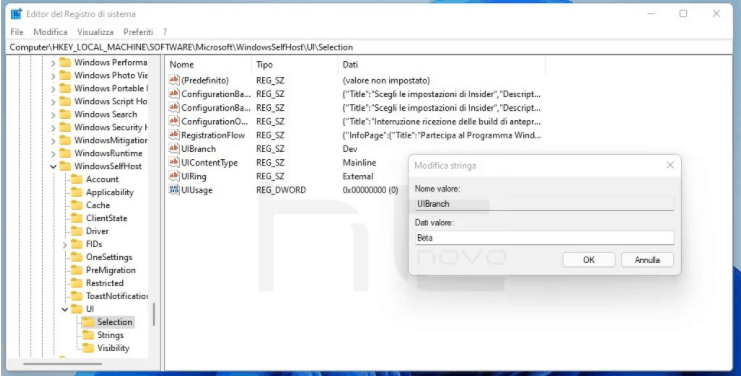 No solution yet
It would also seem like the old registry trick many would use to switch channels is not working either. While users can switch out of the Dev channel, they end up in the Release Preview instead of the Beta channel.
Essentially, they are unable to leave the Dev channel.
There have been no solutions tossed out so far, with the deadline approaching quickly. We can only hope for now that Microsoft will guide Insiders on what to do, especially for those who do not want to test the less stable versions.
Meanwhile
If you are a Windows 10 user, expect to get a Windows 11 upgrade for free. The date for the general availability release has not been mentioned yet but Windows 11 will arrive during the 2021 holiday season in the coming months.
When it gets here, users will be able to update to the new operating system the same way they did with Windows 10. As long as your desktop or laptop meets the technical requirements, it should work without a hitch.
To get a look at it first, you can download the Windows 11 Insider preview build. However, you should be aware that even the stable versions have bugs and aren't completely reliable.
Also read: Preview: Windows 11 – The modern Windows 8 with two start menus?