Bang & Olufsen and Cisco joined forces. Together, the audio and communications giant announce the future availability of the Bang & Olufsen Cisco 980. The headset focuses on Cisco Webex integration, audio quality, security and Active Adaptive Noise Cancellation.
The Bang & Olufsen Cisco 980 will be available for order starting in early 2022. The headset promises a combination of Bang & Olufsen's audio quality and Cisco's meeting controls (Webex and more), Adaptive Noise Cancellation and secure IT management options.
Both organizations have their eye on users in hybrid environments. Jeetu Patel (EVP and GM Cisco Security and Collaboration) and Kristian Teär (CEO Bang & Olufsen) state that the model is geared for working from home, on-the-go and at the office. A spokesperson substantiates the latter with a series of specifications.
On the inside
The headset includes Bluetooth 5.1, Webex integrations and hands-free (voice) controls for muting, answering and ending calls. An inclusion of monitoring software promises to enable IT administrators in deploying, managing and analyzing the performance of multiple headsets in real-time. While enterprise-grade hardware and software security for call security is mentioned, exact specifications are unavailable at this time.
Furthermore, Bang & Olufsen's Virtual Boom Arm technology adjusts the volume of voice input based on the position of the headset microphone. On paper, it becomes possible to position the microphone at the height of your chest or forehead during conversations, move it sporadically, and nevertheless communicate with little to no quality loss. Despite offering a good description of the technology's workings, intentionally displacing and sporadically moving the microphone is not the most practical scenario. Normal microphone positioning remains king, and at the very least, Virtual Boom Arm technology lessens considerations about minute placement.
Additionally, Adaptive Active Noise Cancellation is present. The feature recognizes ambient noise and suppresses it with adequate digital measures. While the exact workings of Bang & Olufsen Cisco 980's noise cancellation are not mentioned, we assume that the design's based on the current market standard for active noise cancellation. A headset microphone records sound waves in a user's environment and signals the information to a tiny amplifier. The amplifier reverses the signal, transmitting sound waves perpendicular to the waves in an environment, thus reducing noise.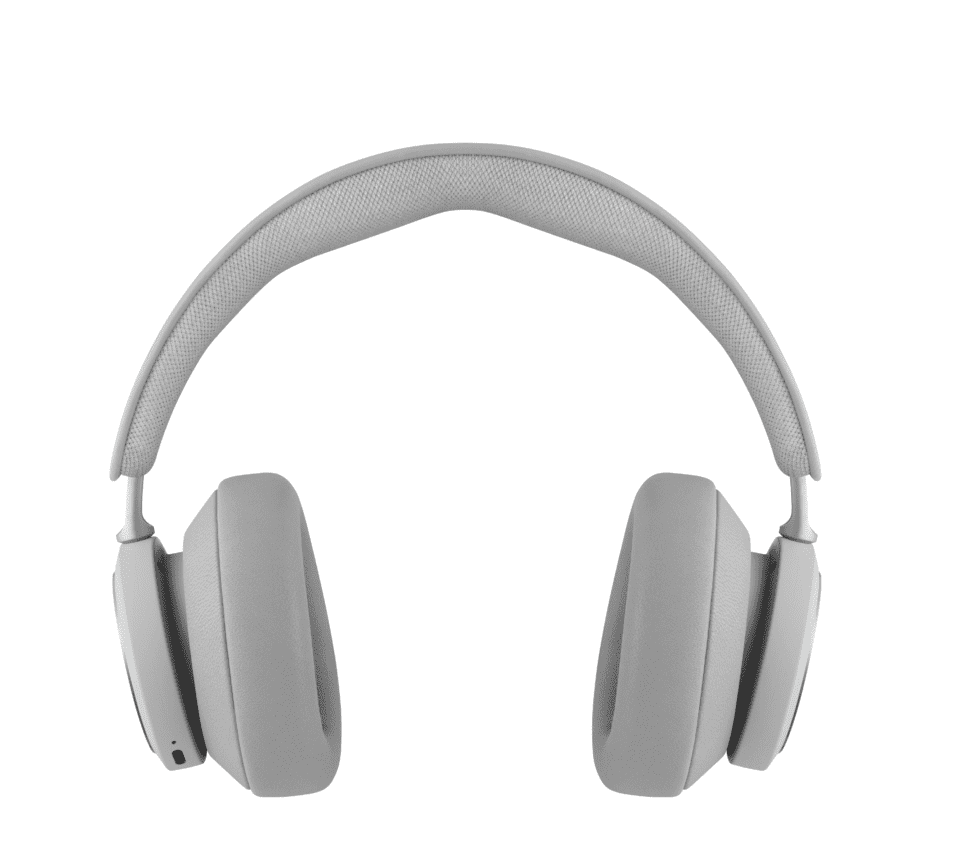 When?
As mentioned earlier, the Bang & Olufsen Cisco 980 will be available for order starting in early 2022. The exact moment of deliverability can vary per reseller and region. Cisco reports a recommended retail price of $549 (€472.40).