AlmaLinux 9 is now available. The distro is a free alternative to Red Hat Linux Enterprise (RHEL). Version 9 offers the same functionality and features as RHEL 9.
AlmaLinux 9 is an RHEL 9 clone developed from CentOS Stream. CentOS Stream is the successor to CentOS, a former RHEL clone that was recently discontinued.
CentOS Stream
Today, CentOS Stream is the beta version of upcoming RHEL releases. Third parties can use the beta version to create proprietary versions of the OS. AlmaLinux is one such vendor. Since RHEL 9 was recently made available, so is AlmaLinux 9.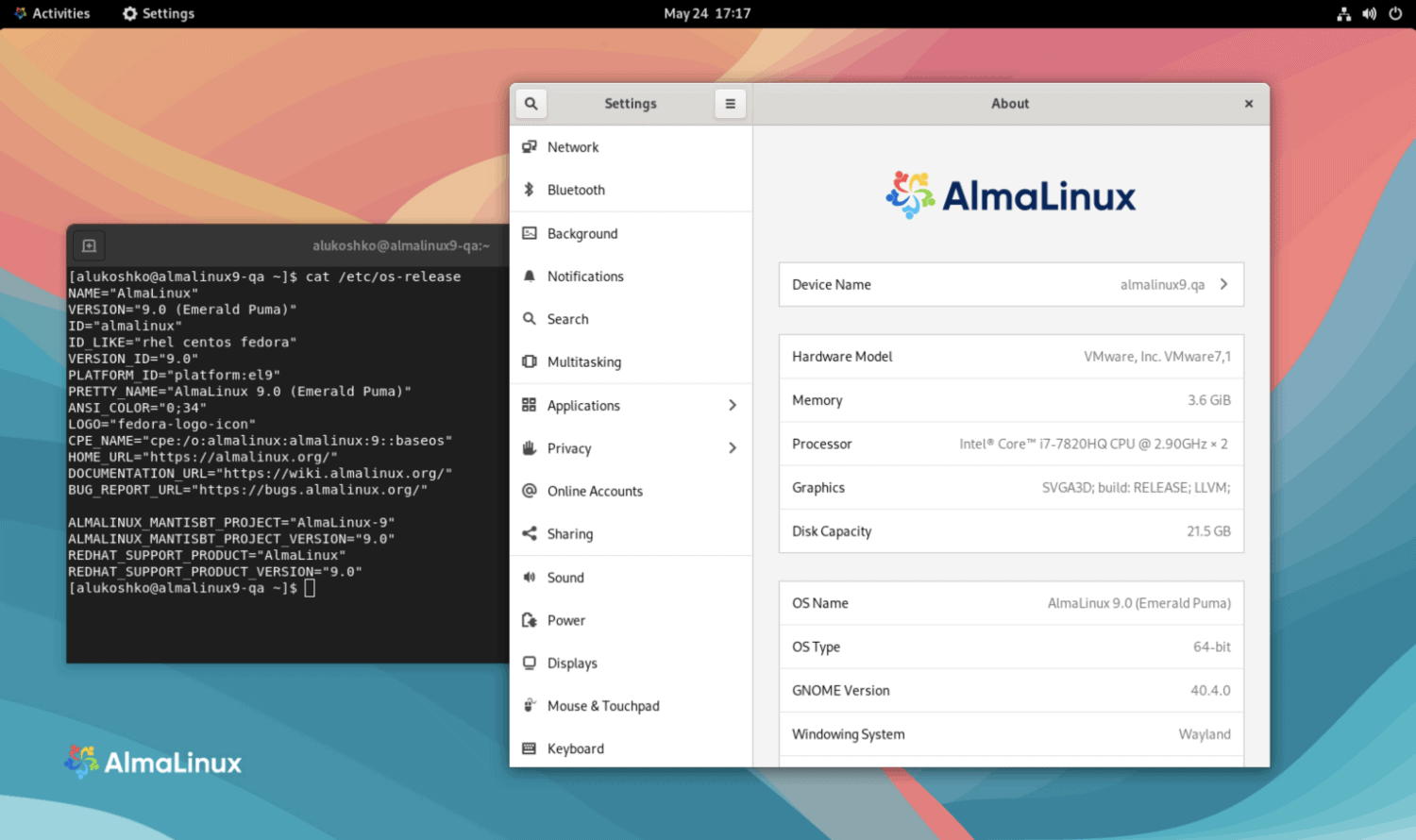 All of RHEL 9's functionality
AlmaLinux9 features all functionality available in RHEL 9. The version is not only suitable for x86 architectures, but IBM's PowerPC ppc64le and IBM Z s390x as well.
Users should be aware that AlmaLinux 9 isn't supported by Red Hat or its partners.