Pegasystems and ServiceNow presented disappointing quarterly figures. The organizations failed to meet revenue targets set for the second quarter of this year. Nonetheless, both remain optimistic about the remainder of 2022.
The IT industry suffers from macroeconomic circumstances. On Wednesday, software vendor Pegasystems presented a disappointing report on the second fiscal quarter of 2022. The company generated $274 million in revenue, a 16 percent decline from the same period in 2021.
The company recorded a loss of $286 million dollars, a dramatic decline from the $37 million profit in 2021. The revenue paled in comparison to Wall Street's $341 million expectations. Hence, the share price dropped by 9 percent.
Fewer subscriptions
Pegasystems faced a 60 percent drop in license subscriptions. Perpetual licenses fell by 80 percent. On the flipside, the revenue from Pega Cloud increased by 28 percent.
Founder and CEO Alan Treffer indicated that the company finds itself in an 'extremely volatile' business climate. Treffer, however, claims that Pegasystems is equipped to operate in difficult times. The company has a backlog of $1.1 billion in outstanding revenue. No predictions were made for the third quarter of this year.
ServiceNow on the decline
Pegasystems wasn't the only one to disappoint. ServiceNow presented a sombre report as well. The workflow and automation vendor posted revenue of $1.75 billion in the second quarter, slightly less than the $1.76 billion anticipated by Wall Street. Here too, growth in subscriptions number declined.
Optimism
Although ServiceNow shares slipped by 7 percent, CEO Bill McDermott kept his composure. The executive said he expects ServiceNow to grow in coming quarters. The company forecasts that revenue will increase by $11 billion by 2024 and $16 billion by 2026.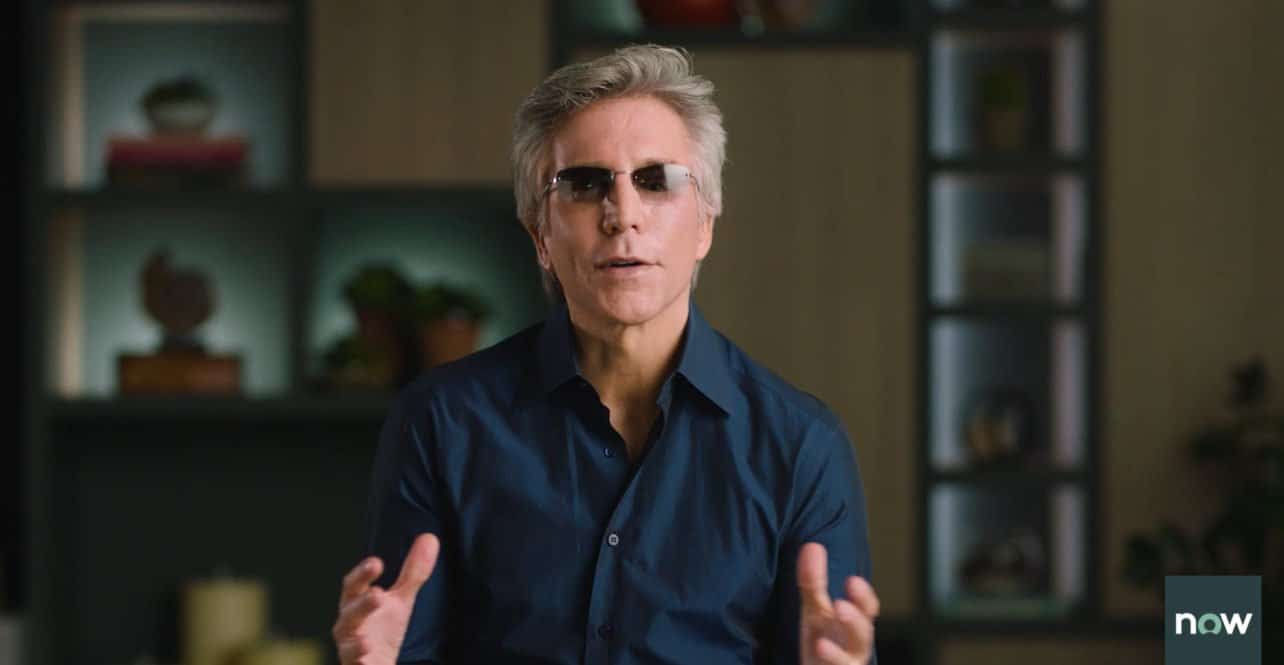 Tip: Microsoft books revenue growth while profits lag behind