Salesforce co-CEO Bret Taylor is stepping down at the end of January 2023. Marc Benioff will become the sole CEO.
The precise reason for Taylor's departure was not disclosed. Salesforce did emphasize that the executive is leaving on his own initiative. Taylor, who has been responsible for Salesforce's operations and finance, reportedly wants to return to his "entrepreneurial roots".
Taylor has been active as co-CEO since November 2021. In addition to his roles in operations and finance, Taylor was the driving force behind the acquisition of Slack. After his departure, Marc Benioff will become the company's sole CEO.
Third quarter 2022
Taylor's resignation comes at the same time as the presentation of Salesforce's third quarterly report for fiscal 2023. The company posted revenue of €7.5 billion ($7.84 billion). The amount is in line with analyst expectations and 14 percent up from the same period in 2021 (fiscal 2022).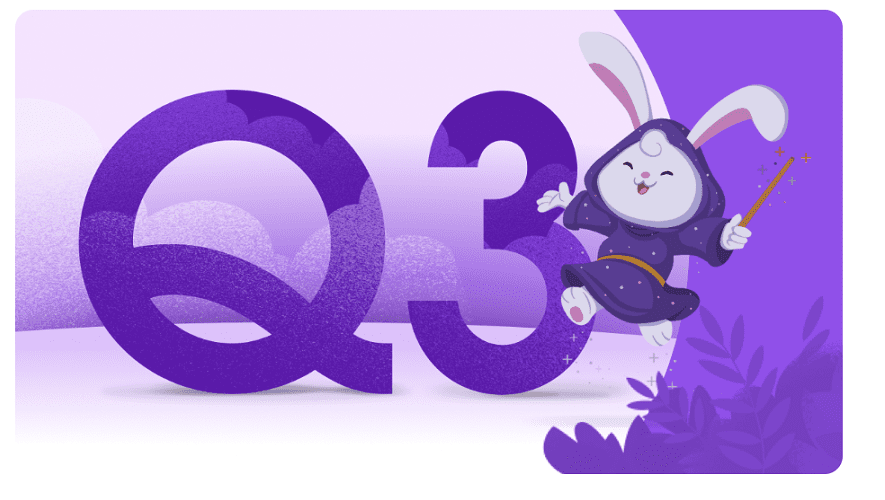 Outlook
The outlook for the fourth quarter and the remainder of 2022 is favourable, Salesforce said. The company expects total revenue of between $7.9 billion and $8 billion in the the fourth quarter of 2022, up 8 to 10 percent from the same period last year. For the entirety of 2022, Salesforce expects revenue of $30.9 billion to $31 billion, up 17 percent from 2021.