Dell has announced a range of new monitors optimised in multiple ways for video conferencing. These include a built-in webcam that can be hidden when not in use.
The webcam in the Dell Video Conferencing Monitor can be popped up from behind the screen. Dell has incorporated a 5-megapixel sensor into the webcam, with a resolution of just over 1440p. The camera also supports Windows Hello.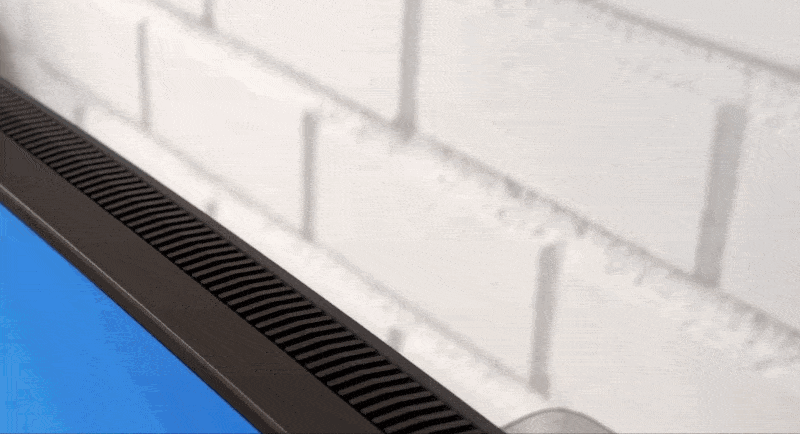 Soundbar
At the bottom of the monitor, there is a small soundbar. It contains stereo speakers and a noise-cancelling microphone. On the soundbar, you will also find some buttons that further emphasise video calling, especially with Microsoft Teams. The buttons consist of a button to open Teams, start or end a conversation, adjust the volume and mute the microphone.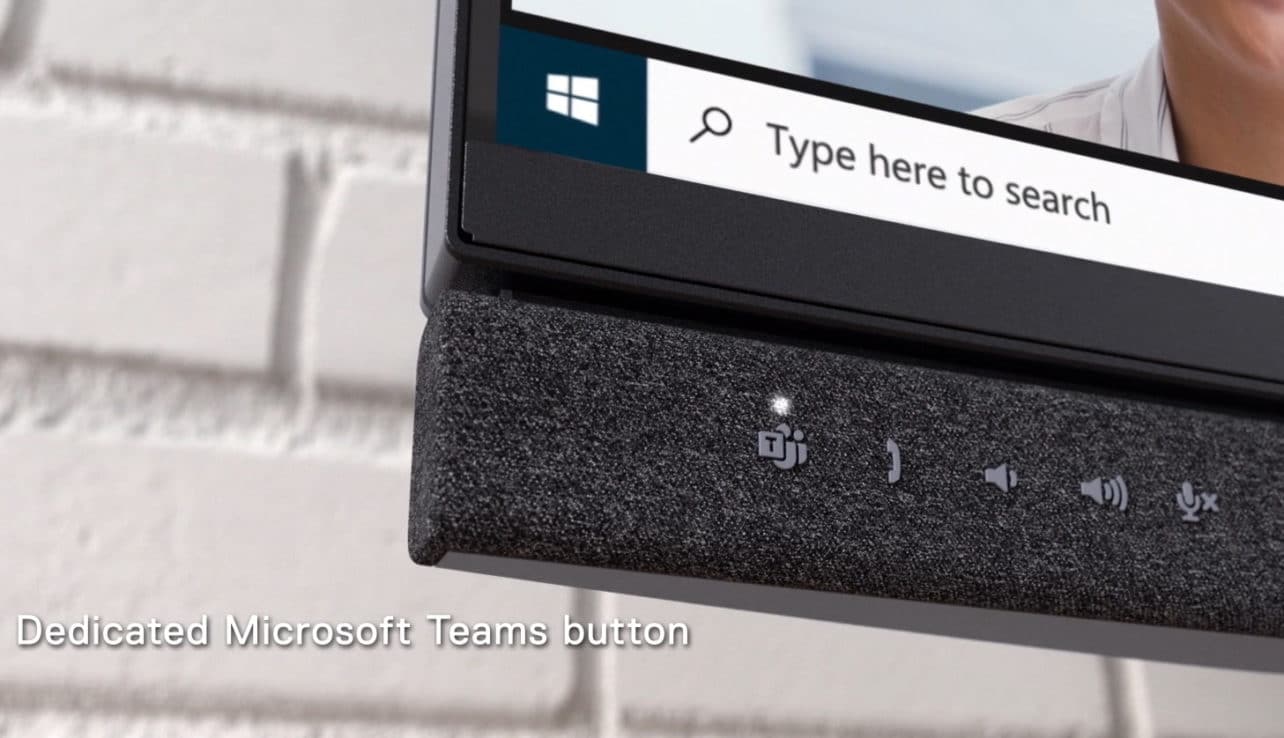 Resolutions
The monitor will be available in three sizes: 24, 27 and 32 inches. These three monitors carry the type numbers C2422HE, C2722DE and C3422WE respectively and have resolutions of 1920×1080, 2560×1440 and 3440×1440 pixels. The last model has a curvature on the screen.
Pricing
Dell has not yet announced euro prices for the monitor, but in the US the 24″ version costs 520 dollars, the 27″ version 720 dollars and the 34″ version should yield 1150 dollar. Presumably, the euro prices will be fairly similar. The monitors are available starting February 16th.