Elastic makes version 7.16 of Elasticsearch available, focusing on an improved platform and integrations with ServiceNow and AWS.
The new version provides capabilities for streamlining processes for obtaining data from any source. These include Elasticsearch and Kibana, as well as the built-in solutions Elastic Enterprise Search, Elastic Observability and Elastic Security.
New functionality
Version 7.16 provides greater visibility into complex and distributed cloud services with pre-built Elastic Agent integrations for security data, infrastructure, datastore and application resources, and observability tools for CI/CD pipelines.
In addition, the single user interface for Elastic Enterprise Search is now available within Kibana. This should bring customers better visualizations for end-user search experience overviews. Furthermore, new combinations of collected analytics and automated suggestions give better search experiences. Elastic Security gets more functionality and integrations for events in data from AWS Web Application Firewall, Cisco Duo, 1Password-events and GitHub audit.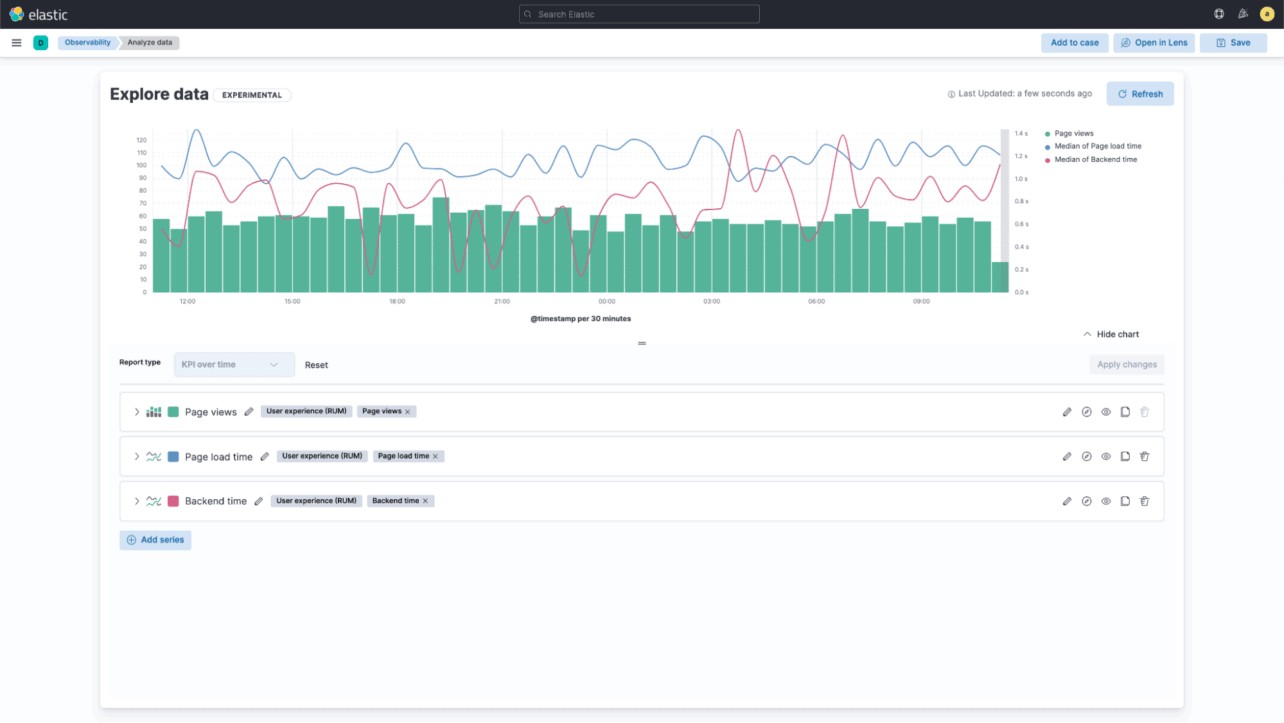 Integrations with AWS and ServiceNow
Version 7.16 of Elastic also brings important new integrations with AWS and ServiceNow. For customers who run much of their Elastic operations on AWS, an integration with AWS container log router AWS FireLens now allows them to pull in logs from out of Amazon Elastic Container Services and Fargate. This data can then be used in turn with Elastic's observability and security tooling.
Companies using Elastic and ServiceNow will now have access to newly certified IT Service Management and Security Incident Response applications. These will soon be available in the ServiceNow app store.
The two applications, combined with the simultaneously introduced ServiceNow IT Operations Management solution, should help administrators streamline team workflows, automate alerts' forwarding, and properly escalate incidents.