SentinelOne has launched DataSet, a data platform allowing companies to process, analyze, secure and manage large amounts of data in real-time.
DataSet combines SentinelOne's Singularity XDR platform with technology from Scalyr, a big data developer acquired by SentinelOne in early 2021. DataSet is suitable for both security applications and live queries, analyses, insights and retention.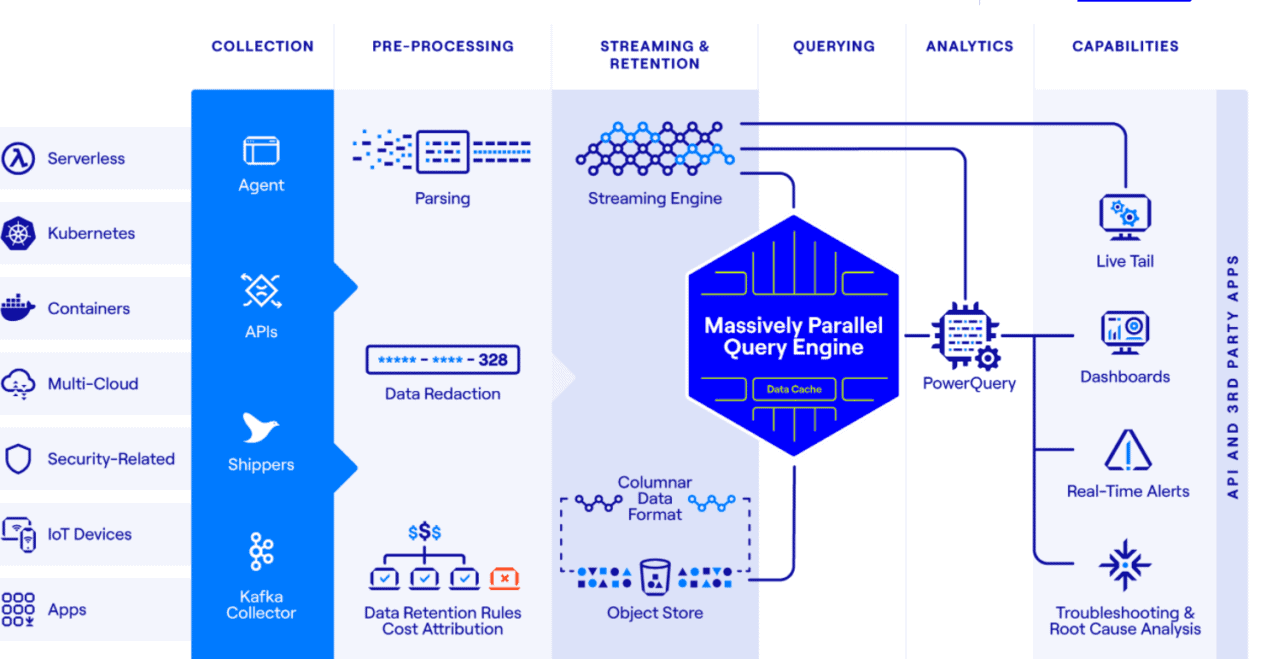 DataSet functionality
With the arrival of DataSet, SentinelOne is expanding its services to new markets. The platform allows organizations to process large amounts of data in real-time. DataSet is suitable for all data types, regardless of volume size. This includes historical and live data. The platform also supports log management.
According to SentinelOne, the platform was built by prioritizing security and privacy. DataSet is available immediately.