The first images of the new Samsung Xcover 7 smartphone were recently leaked by Android Headlines. The South Korean tech giant is launching another rugged device in its Xcover series with this smartphone.
The images show that the smartphone has a distinct rugged build with a grooved design and higher corners for better grip and shock absorption. The back panel can be removed, which can be a sign the battery is removable. Exactly what the capacity of the included battery is and how it can be charged is not known.
Other features
Other features noted from the images include the presence of a rear camera with a dual flash. Of this, the pixel quality is not known. The front of the rugged smartphone also possesses a selfie camera.
On the left side of the device is an adjustable action button, while the right side features the power and volume buttons.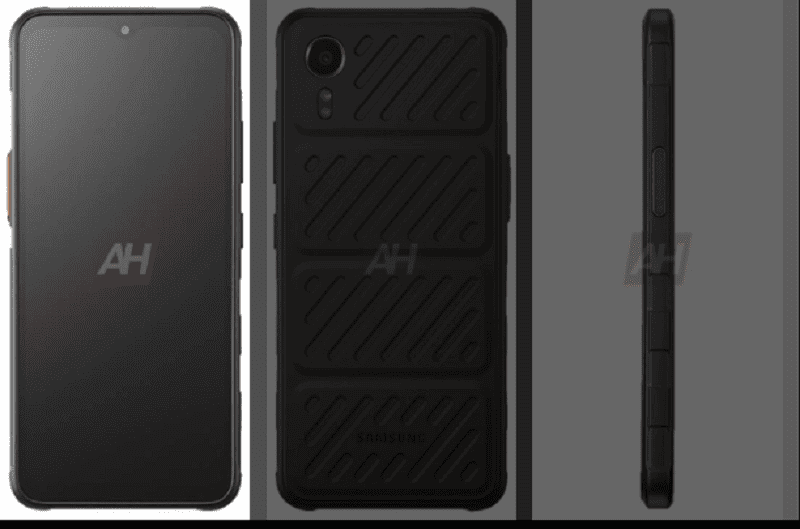 Successor Samsung Xcover 5?
According to Android Headlines, the upcoming Samsung Xcover 7 may be a successor to the older Xcover 5 from 2021. Just last year, the South Korean smartphone manufacturer launched the Samsung Xcover 6 Pro version.
The launch date and price of the Samsung Xcover 7 are also not yet known. So despite the images, many details from the new, not yet announced product are not known.