Just before Microsoft's launch event on June 24 for the next generation of Windows, screenshots of a pre-release build of Windows 11 have been leaked to the internet. The news that there will be a new version of Windows, the first in 10 years, has arrived rather quickly.
Windows 10 was released in 2015 and was said to be the last version of Windows that would ever be released. The plan was to provide the OS with updates instead of bringing out new versions of it. Microsoft started working on a simplified version of Windows, called Windows 10X that would be used in folding devices and personal computers in 2019.
What to expect of Windows 11
According to Windows Central, even though users can pin as many icons as they want to the taskbar, only 18 can be shown simultaneously. For unpinned apps, users can visit the 'All Apps' list that offers a familiar list of apps. The recommended links are a replacement for the previous timeline features and will display recent activities like documents users were working on or what they were viewing.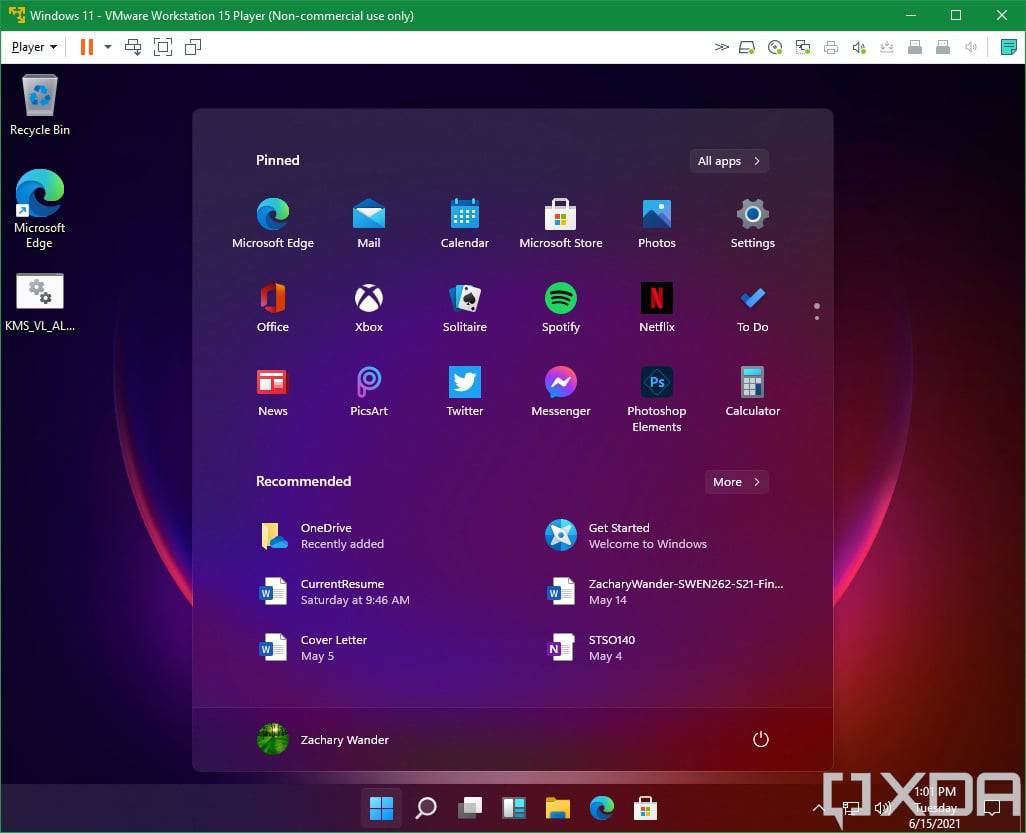 Other changes include rounded instead of sharp-edged corners. File Explorer is also rocking a new look and the Xbox app has been integrated into the operating system fully. The end-of-support date for Windows 10 has already been set for October 14, 2025. Now, we wait for the launch event.
The fate of Windows 10X
A report came out in May that said the plans for Windows 10X had been put on hold. Although Windows 10X looks like it might never reach the market, many of its design features seem to have made their way to Windows 11.
The screenshots were first published on the Chinese website Baidu, XDA-developers followed fast, showing Windows 11 wearing the Windows 10X interface, complete with the centered start button on the taskbar. Users can move it from the standard left position we are used to now, for a less boring look.