In a run-up to CES 2022, Dell presents new applications for the home office. Through the concepts of Flow, Pari, Stanza and Luna, the tech giant wants to further facilitate working from home.
Hybrid working is expected to continue to grow. Adherently, tech companies continue introducing solutions that assist a hybrid work model. Dell presents several applications that facilitate working from home.
Flow dock
'Flow' should make working with multiple devices more accessible. The concept includes a dock for connecting all devices present in the home office, including the monitor, keyboard, mouse and charger. The dock is connected to the laptop wirelessly via Bluetooth. When the laptop moves out of the Bluetooth range, the external monitor is automatically encrypted and only reconnects when an employee returns in Bluetooth range. Furthermore, functionality such as wireless charging of the laptop, is automatically restarted and restored.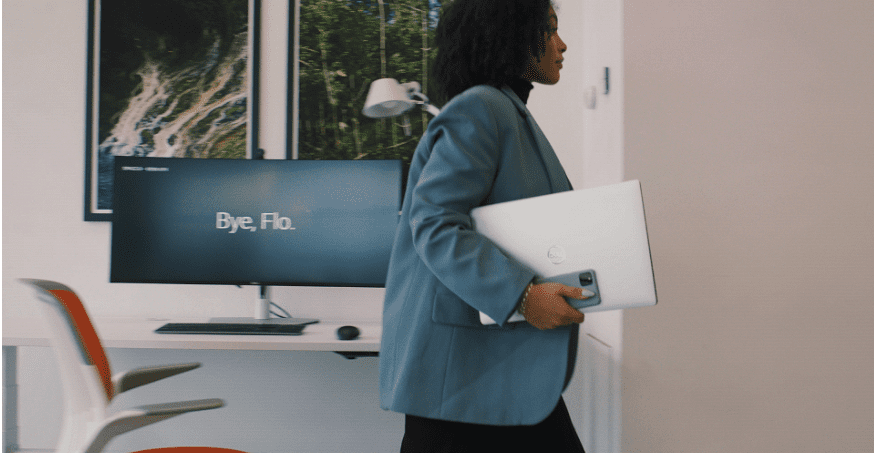 Pari webcam
The second concept is Pari, a webcam. The webcam can be placed anywhere on a screen. For example, on eye level, allowing eye contact in digital meetings.
The camera is built into a compact housing and equipped with magnets that lock onto a screen. Not all screens are supported. Functionality depends on displays with integrated magnets. It is not clear which specific models will be compatible.
Furthermore, the camera is charged wirelessly when in its mount. The camera weighs 30 grams and delivers 1080p video quality over Wi-Fi. An indicator light shows when the camera is fully aligned.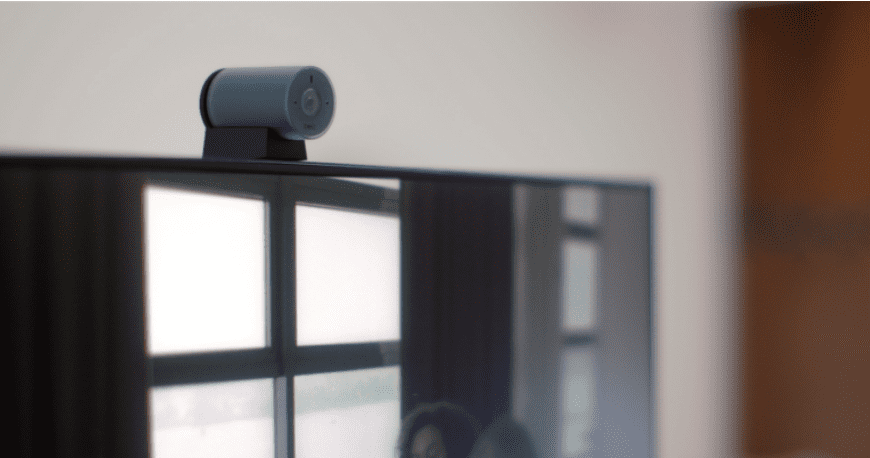 Stanza notebook
Additionally, Dell is introducing the Stanza concept, an 11-inch tablet-like device without cameras, speakers or ports. Notes can be made hand-written through a stylus. Double-tapping converts notes into digital text. It is also possible to draw diagrams or charts. The tool converts rough sketches into perfect digital images. Irregular shapes thus become perfect lines or circles.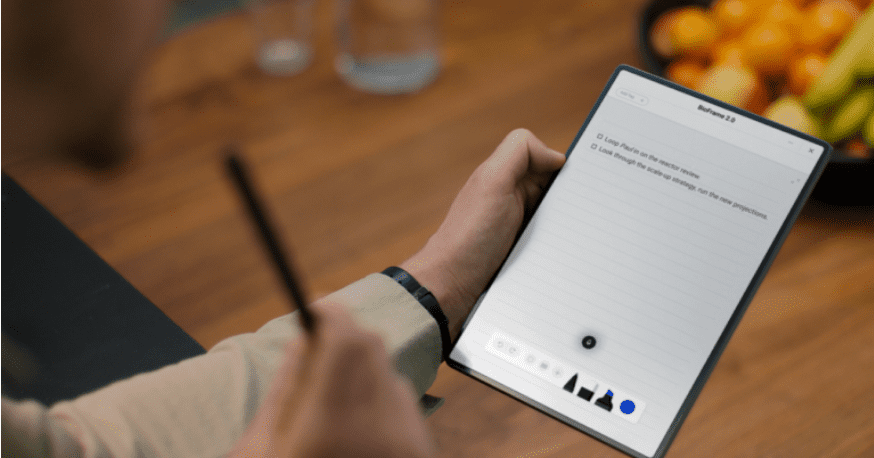 Luna innovation
Project Luna, for its part, focuses on making PCs and laptops more sustainable. Through Luna, Dell aims to reduce the number of components that make up its devices. The project ranges from more compact housings, thinner screens and easily removable keyboards to fewer screws and integrated ventilation instead of built-in fans.