Meta has acquired Luxexcel, a Belgian-Dutch firm that specializes in 3D printing lenses for glasses. The tech giant may use the acquisition to expand its virtual reality (VR) technology.
Belgian newspaper De Tijd reports that the financial details weren't disclosed. The Belgian-Dutch firm is engaged in 3D printing glasses. Luxexcel uses a proprietary process to print integrated technology such as LCD screens on lenses, making its products suitable for smart glasses.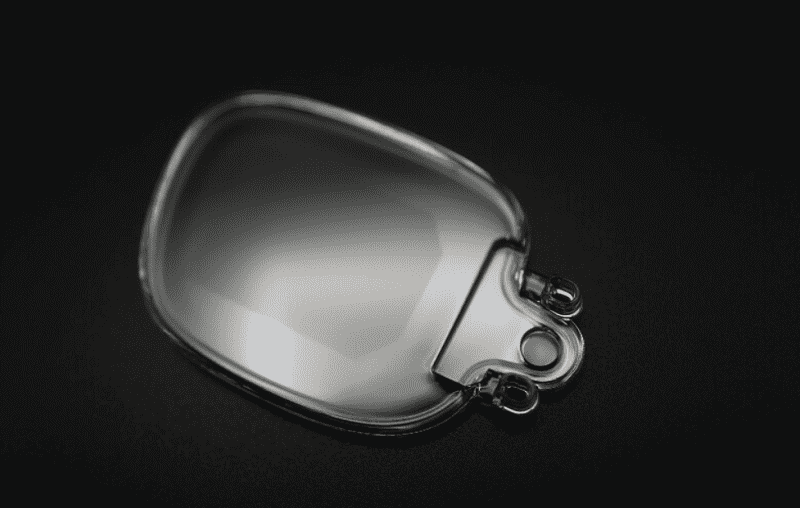 Integration
The acquisition allows Meta to expand its activities in the field of VR and smart glasses. The tech giant may be able to develop proprietary lenses and glasses by integrating Luxexcel's technology.
Meta's strategy for augmented reality (AR) and VR technology revolves around buying small specialists and integrating their technology into its own.
Possible collaboration
TechCrunch reports that the two companies may have previously collaborated on Project Aria, Meta's AR research project. The tech giant launched a line of smart glasses dubbed Ray-Ban Stories in 2021.
These models allow users to take photos, videos and hands-free calls through WhatsApp or Facebook. Meta reportedly scaled down its operations in this area in the summer of 2022. Proprietary consumer smart glasses aren't expected to hit the market until 2024.